LILLIPUT successfully concluded 2023 BIRTV exhibition on the August 26th. During the exhibition, LILLIPUT brought several brand new products: 8K signal broadcast monitors, high brightness touch camera monitors, 12G-SDI rackmount monitor and so on.
In these 4 days, LILLPUT hosted many partners from all over the world and received many comments and suggestions. On the road ahead, LILLIPUT will develop more excellent products to respond to the expectations of all users.
At last, thanks to all those friends and partners who follow and care about LILLIPUT!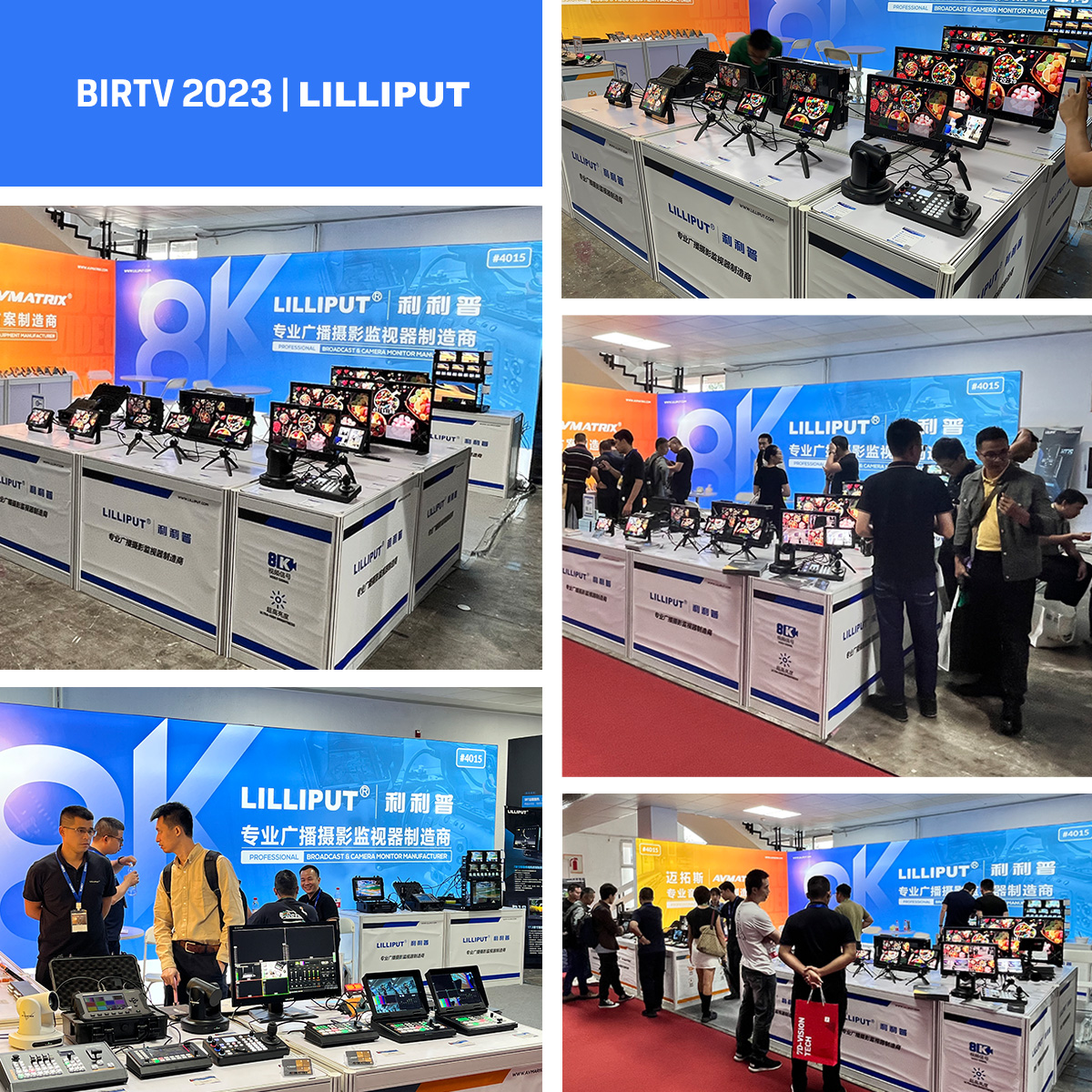 ---
Post time: Sep-01-2023