With more than 21 years experience in display technology and image processing technology, LILLIPUT Started from the most basic of LCD monitors, LILLIPUT successively launched a variety of civilian and special display devices, such as Camera & Broadcasting Monitors, Touch VGA/HDMI Monitors for industrial application, USB Monitors Series, Marine & Medical Monitors, Embedded Computer Platforms, MDT, Test Instruments, Home Automation Devices, and other Special LCD Displays. LILLIPUT's mature technology and many years' experience of precipitation can meet the users' requirements which has grown ever more harsh vision and experience.
The core technology of LILLIPUT is shown as follows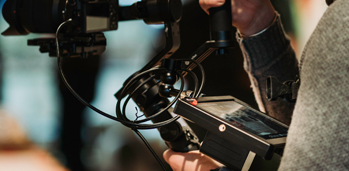 Video & Image Process, LCD Display, FPGA.
ARM, Digital Signal Process, High Frequency Circuit Design, Embedded Computer System.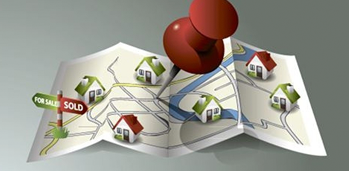 GPS Nav, Sonar System, Digital Multi-media Entertainment.