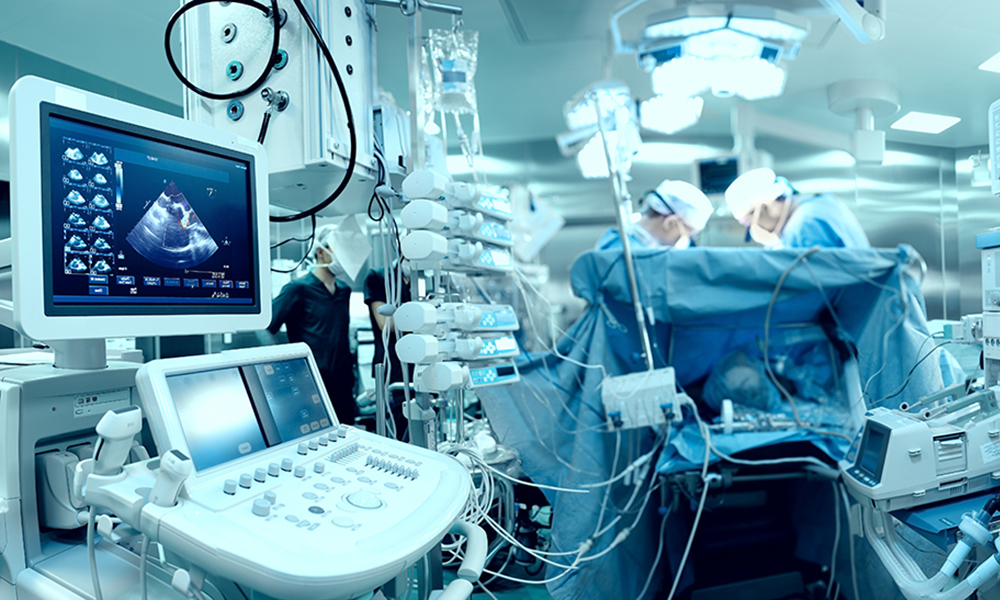 Hospital Remote Smart Care System
LILLIPUT's medical and healthcare solutions are mainly composed of monitoring parts, transmission parts, control and display record parts. Control and display records parts are the core component of LILLIPUT embedded terminal, which realize the real-time monitoring and data collection through wire or wireless transmission methods.Managers can monitor & calling any ward, operating rooms and other departments.Monitoring and recording the whole process of surgery from different directions;Experts can remotely offer doctors technical guidance;CCTV systems combined with video and audio transmission to reach each other;
Self-service Order Machine
LILLIPUT's Self-service order machine adopts a handheld PDA solution, this can fulfil a complete self-service menu order without waiter/waitress involvement. The order is transmitted through a network to the central server in real-time. This helps during busy restaurant times, saves menu design and printing costs, while allowing fast menu updates and recommend / special dishes. The system can be installed on the dining table or nearby and connected to the front POS of the restaurant. The diner can order and pay the bill as well as monitor the status of order preparation, play games or other entertainment, and even watch commercials while waiting for their order.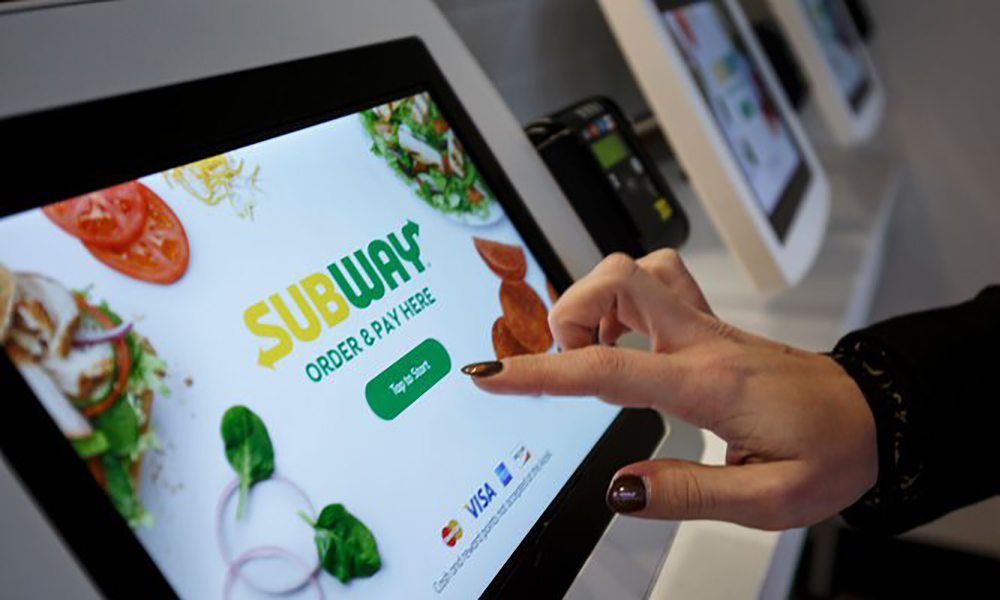 Business & Education
The LILLIPUT mobile data terminal has a camera, codec, audio, video and network interfaces. It supports real-time remote information exchange, sharing and coordination. The LILLIPUT MDT can be used in wired, and wireless communication. The multi-point video conference server is connected through switches and routers to a WAN arranged in a star architecture.
The MDT can Speed up the decision-making progress, improve employee satisfaction and communication. Also it can reduce business trip of employee to save time and cost. More efficiently make decision and faster crisis management;
Environment & Energy
Lilliput home energy management system (HEMS) is a home energy control and management centre. It can communicate with an electricity meter to get power data, control the temperature of your home, lighting and other household appliances. It can show the energy consumption and associated information, and integrate gateway a function for access to multiple platforms (PC, mobile). HEMS can optimize home energy consumption, and create a more environmentally friendly and convenient household environment. Rich sensing device can help to form a multi-functional smart home systems together with  a smart energy control center.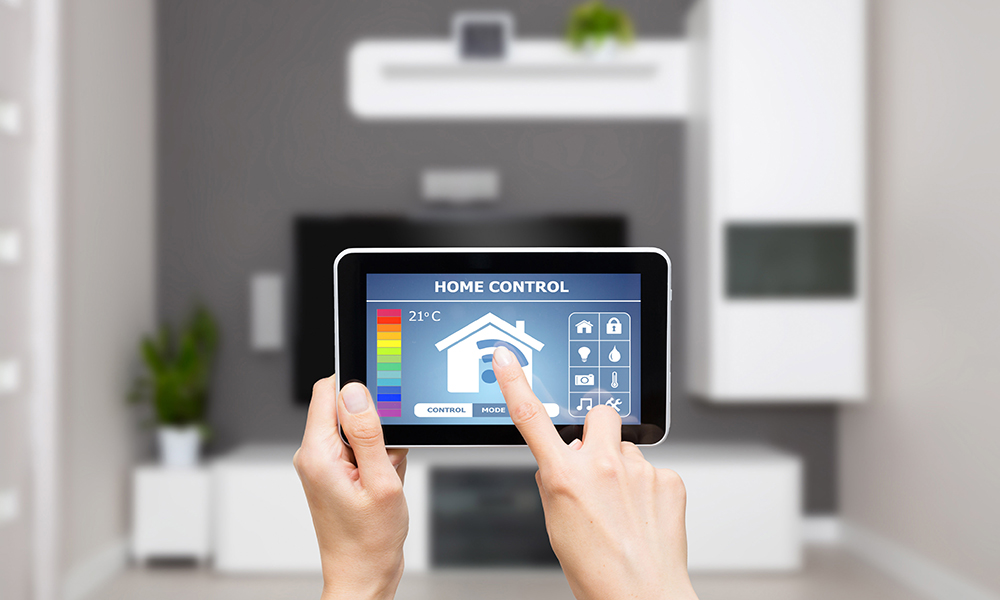 Residential & Smart Home
Lilliput Smart Home uses advanced computer technology, network communication technology and integrates individual subsystems of the smart home, such as security, lighting control, curtain control, gas valve control, information appliances, scene linkage, floor heating, etc. It can create a people oriented home life experience through networked integrated intelligent control and management.
LILLIPUT provides the smart home solutions including: A Home Surveillance System, a Home Alarm System, a Home Lighting Control, a Home Entertainment Centre, a Home Information Centre, and a Home Software Portal.
Multimedia Advertising Machine
LILLIPUT's network multimedia advertisement system adopts Internet technology. Users will be able to realize the centralized control, reservation management and transmission of multimedia via the internet. Advertising server offers one-to-many control to all display terminals, including information display mode and file transfer, etc. The system can also send feedback to the advertising server to assist the administrator in monitoring the advertising status and troubleshoot abnormalities upon occurrence. Moreover, the system can be divided into groups to target a specific audience with diversified contents played at different locations.