Replace spreadsheets and paper with Lilliput mobile data terminal (MDT) to make your work easier. Fully optimize your fleet by giving fleet managers, drivers, technicians, parts managers, and other personnel access to the tools and information they need.Lilliput Mobile Data terminal (MDT) with Android ,Linux, WinCE, Windows OS for optional, also it has more functions can be selected, such as 3G/4G, CAN, Wi-Fi, Bluetooth, Camera, GPS, ACC, POE etc. So the rugged tablet PC can be applicated in taxi, bus, cars, vans, specialist vehicles (such as agriculture, mining and engineer vehicles) trucks, forklifts, trailers and excavators...
The mobile data terminal can help the vehicle to achieve a range of functions, such as vehicle leasing and financing, vehicle maintenance, licensing and compliance, supply chain management, accident management and subrogation, vehicle telematics (tracking and diagnostics), driver management, speed management, fuel management, health and safety management, and vehicle re-marketing....
Lilliput all in one industrial panel PC with long lasting industrial displays featuring brilliant resolution and ruggedness, it can operate reliably in harsh industrial and outdoor environments, industrial touch screen PCs withstand vibration, shock, exposure to moisture, dust, extreme temperatures and temperature fluctuations. Enclosed or open frame, they are highly customizable, durable and reliable.
As one of the importan part within industrial management system in different fields, eg. Intelligent industrial control system, electric power industry, manufacturing, medicaltreatment, HMI, port terminal, etc. The panel PC with abundant of interfaces (HDMI,VGA,USB, RS232, RS422,RS485,LAN ,GPIO),different OS system ( Android ,Linux, WinCE, Windows ) , multi functions (3G/4G,CAN,WiFi,Bluetooth,Camera,GPS, ACC,POE ) and install way for different application optional.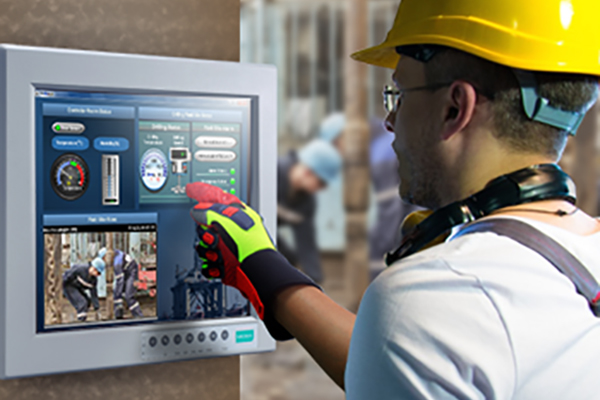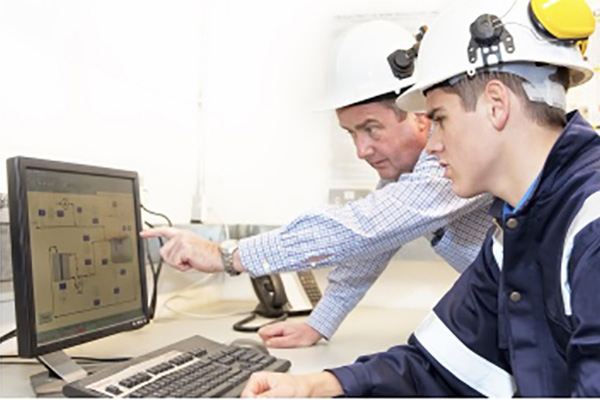 With the development of science and technology, more technology products have appeared around us, which has continuously improved our living standards. Same as many technological products, Lilliput all in one panel pc bring a convenient experience and fun to our lives.
In order to display information more intuitively and conveniently, Lilliput can provide / custom a PC products which tailored for the market, making the functions to be used in greater extent, and comfortable operations . Nowaday , there are many places with all in one computer, such as Hospital Remote Smart Care System,Self-service Order Machine,Business & Education,Environment & Energy,Residential & Smart Home,Multimedia Advertising Machine etc.
Lilliput commercial computer makes the complicated process more easier.There are different OS system ( Android ,Linux, WinCE, Windows ), rich interface (HDMI,VGA,USB,RS232,RS422,RS485,LAN ,GPIO), multi functions (3G/4G,CAN ,WiFi,Bluetooth,Camera,GPS,ACC,POE ) and install way for different application. It brings most convenience for different application field .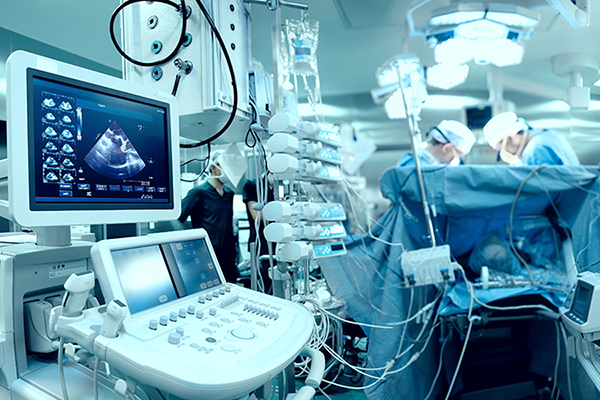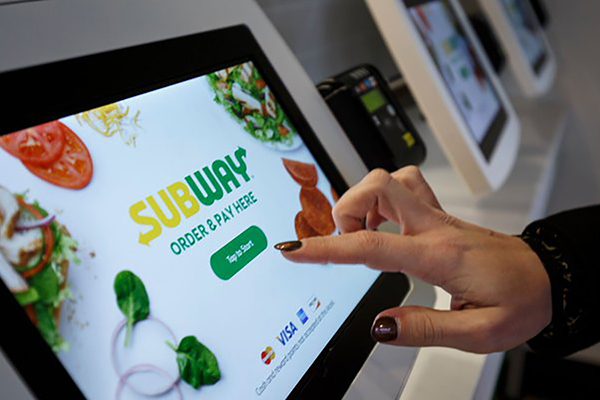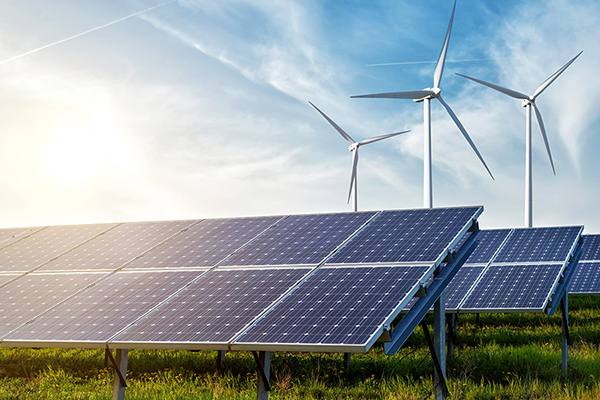 Multimedia Advertising Machine