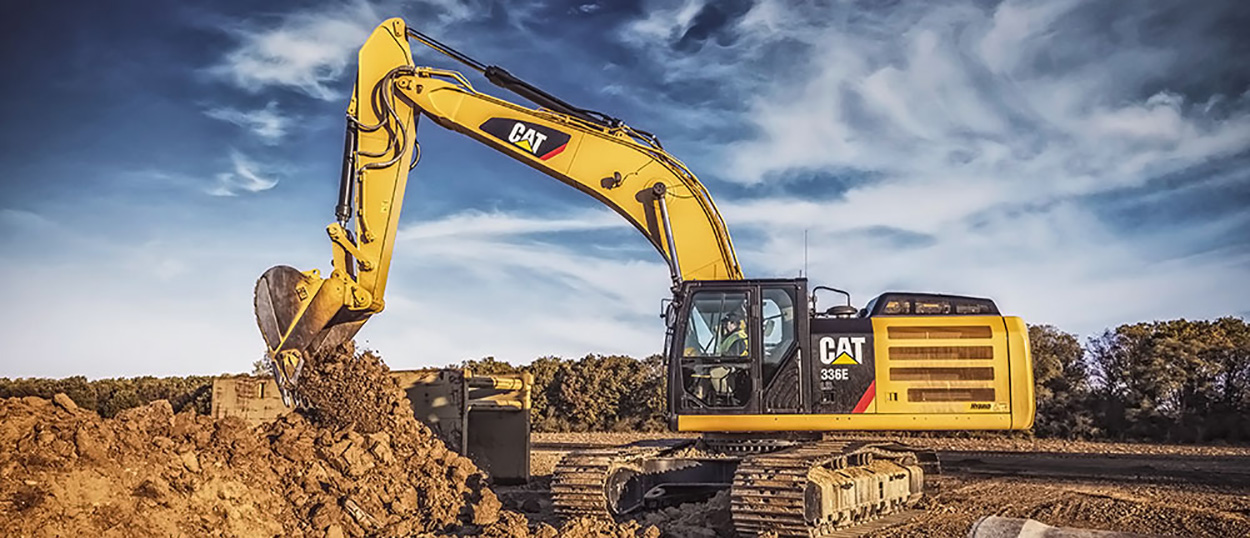 LILLIPUT's embedded computers are designed to be shock & vibration proof, operate over a wide ambient temperature range from -20°C to +65°C, and cope with a wide humidity range to withstand extreme weather, and accidents like falling or even being submerged in water. Thus, they are the perfect choice for engineering machinery applications.
LILLIPUT has incredible flexibility to customize products to exact customer requirements. We can provide Android, Windows CE or Linux multiple platforms and a range of extra I/O ports to meet your product needs. The long-lasting battery design can meet the demands for mobile use in complex environments, to ensure your outdoor work is almost non-stop. In addition, our embedded computers support CAN bus and various wireless standards like WLAN/WAP, UMTS, GPRS, GSM, HSDPA or LTE, so you can collect and manage the data from field devices in real time. Shorten the delivery cycle;

 Reduce the overall operating costs             

 Realize real-time alerts                       

 Save fuel and maintenance cost                     

 GPS positioning service;


 Reduce machinery downtime                      

 Improve life-cycle management          

 Electronic fence system;                                 

 Anti-collision system;


 Server communication system;                   

 Wheel detection system;                      

 Vehicle monitoring system;                            

 Remote control system;


 Complete report of field activities.