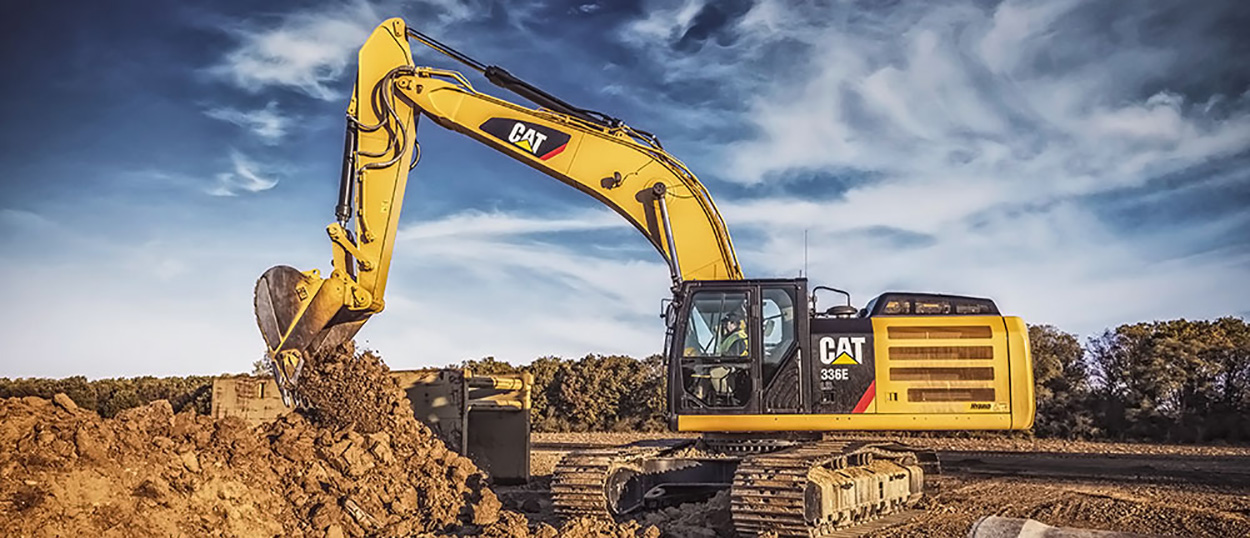 Die ingeboude rekenaars van LILLIPUT is ontwerp om skok- en vibrasiebestand te wees, werk teen 'n wye omgewingstemperatuur van -20 ° C tot + 65 ° C, en hanteer 'n wye humiditeitsbereik om uiterste weer te weerstaan, en ongelukke soos val of selfs onder water in water. Dit is dus die perfekte keuse vir ingenieursmasjinerietoepassings.
LILLIPUT het ongelooflike buigsaamheid om produkte volgens die kliënte se behoeftes aan te pas. Ons kan Android-, Windows CE- of Linux-platforms en 'n reeks ekstra I / O-poorte voorsien om aan u produkbehoeftes te voldoen. Die langdurige batteryontwerp kan voldoen aan die vereistes vir mobiele gebruik in komplekse omgewings, om te verseker dat u buitenshuise werk amper stop. Daarbenewens ondersteun ons ingeboude rekenaars CAN-bus en verskillende draadlose standaarde soos WLAN / WAP, UMTS, GPRS, GSM, HSDPA of LTE, sodat u die data van veldtoestelle in real time kan versamel en bestuur. Verkort die afleweringsiklus;

 Verminder die algehele bedryfskoste             

 Realize real-time alerts                       

 Save fuel and maintenance cost                     

 GPS positioning service;


 Reduce machinery downtime                      

 Improve life-cycle management          

 Electronic fence system;                                 

 Anti-collision system;


 Server communication system;                   

 Wheel detection system;                      

 Vehicle monitoring system;                            

 Remote control system;


 Complete report of field activities.