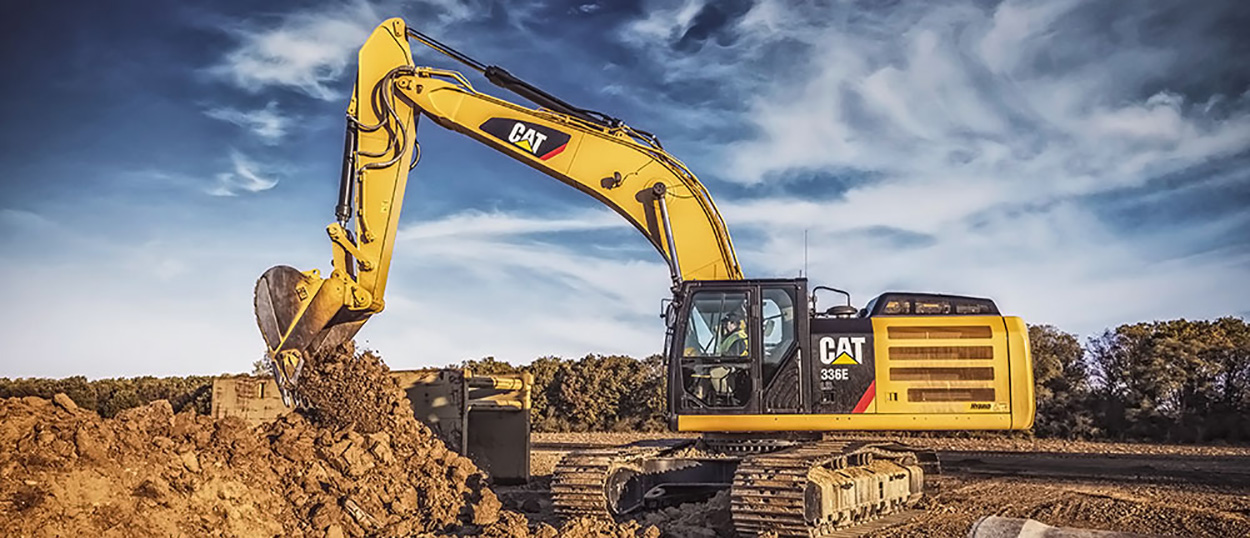 Ezubere kọmputa LILLIPUT ka ọ bụrụ ihe ijuanya na ịma jijiji, rụọ ọrụ na mbara igwe dị iche iche site na -20 Celsius C ruo + 65 Celsius C, ma nagide oke iru mmiri iji guzogide ihu igwe dị egwu, na ihe ọghọm dịka ịda ma ọ bụ ọbụlagodi n'ime mmiri. N'ihi ya, ha bụ nhọrọ zuru oke maka ngwa igwe.
LILLIPUT nwere mgbanwe dị ịtụnanya iji hazie ngwaahịa ka ọ bụrụ ihe ndị ahịa chọrọ. Anyị nwere ike ịnye gam akporo, Windows CE ma ọ bụ Linux ọtụtụ nyiwe yana ọtụtụ ọdụdụ I / O iji gboo mkpa ngwaahịa gị. Ọdịdị batrị na-adịte aka nwere ike ịchọta ihe achọrọ maka iji mkpanaka na gburugburu ebe dị mgbagwoju anya, iji hụ na ọrụ gị n'èzí fọrọ nke nta ka ọ bụrụ nkwụsị. Na mgbakwunye, kọmputa anyị agbakwunyere na-akwado ụgbọ ala CAN na ụkpụrụ ikuku dị iche iche dị ka WLAN / WAP, UMTS, GPRS, GSM, HSDPA ma ọ bụ LTE, yabụ ị nwere ike ịnakọta ma jikwaa data sitere na ngwaọrụ ubi na ezigbo oge. Mbelata usoro nnyefe;

 Belata mkpokọta ụgwọ ọrụ             

 Realize real-time alerts                       

 Save fuel and maintenance cost                     

 GPS positioning service;


 Reduce machinery downtime                      

 Improve life-cycle management          

 Electronic fence system;                                 

 Anti-collision system;


 Server communication system;                   

 Wheel detection system;                      

 Vehicle monitoring system;                            

 Remote control system;


 Complete report of field activities.