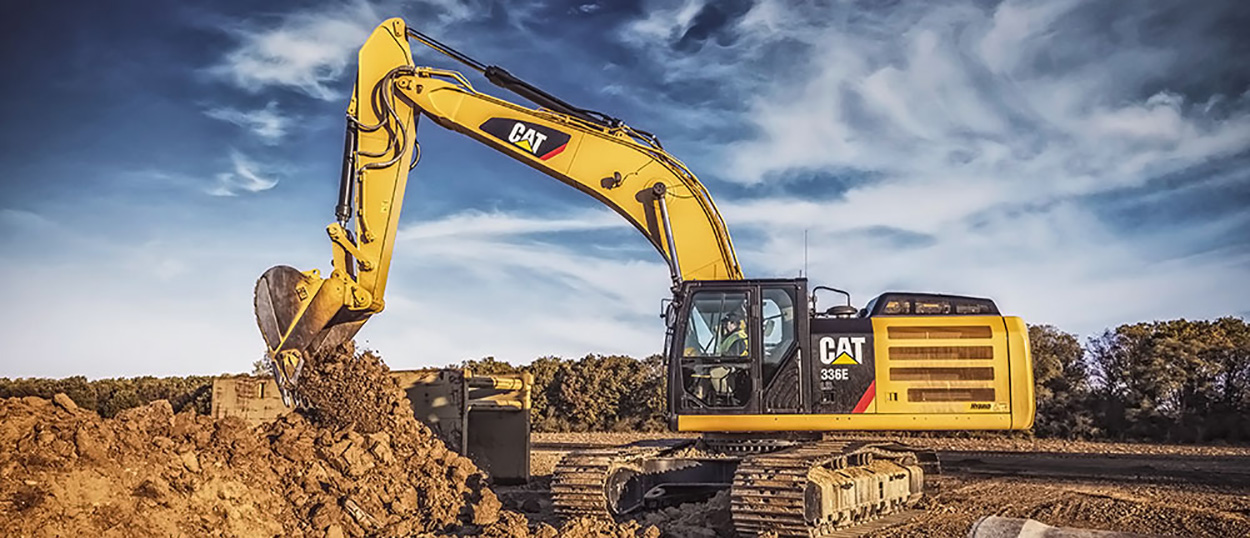 Hoʻolālā ʻia nā kamepiula i hoʻokomo ʻia ʻo LILLIPUT e lilo i haʻalulu & hōʻoia haʻalulu, e hana ma luna o kahi ākea o ka mahana mai kahi -20 ° C a + 65 ° C, a kū i ka laulā o ka wela e kū i ke anilā ʻino, a me nā ulia pōpilikia e like me ka hāʻule ʻana a i ʻole ka hohonu o ka wai. i ka wai. No laila, ʻo lākou ke koho kūpono loa no nā mīkini ʻenehana ʻenekini.
He loli kupaianaha ʻo LILLIPUT e hoʻopilikino i nā huahana i nā koi a nā mea kūʻai. Hiki iā mākou ke hoʻolako iā Android, Windows CE a i ʻole Linux mau papaha a me kahi laulā o nā awa I / ʻO keu e hālāwai me kāu pono huahana. Hiki i ka hoʻolālā pōkole lōʻihi ke hoʻokō i nā koi no ka hoʻohana pūnaewele i nā wahi paʻakikī, e hōʻoia i kāu hana waho e aneane kū ʻole. Hoʻohui ʻia, kākoʻo kā mākou kamepiula i paʻa i CAN bus a me nā ʻano uea like ʻole e like me WLAN / WAP, UMTS, GPRS, GSM, HSDPA a i ʻole LTE, no laila hiki iā ʻoe ke ʻohi a mālama i ka ʻikepili mai nā hāmeʻa kahua i ka manawa maoli. Pōkole i ke kaʻapuni lawe

 E hoʻemi i nā kumukūʻai hana holoʻokoʻa

 Realize real-time alerts                       

 Save fuel and maintenance cost                     

 GPS positioning service;


 Reduce machinery downtime                      

 Improve life-cycle management          

 Electronic fence system;                                 

 Anti-collision system;


 Server communication system;                   

 Wheel detection system;                      

 Vehicle monitoring system;                            

 Remote control system;


 Complete report of field activities.