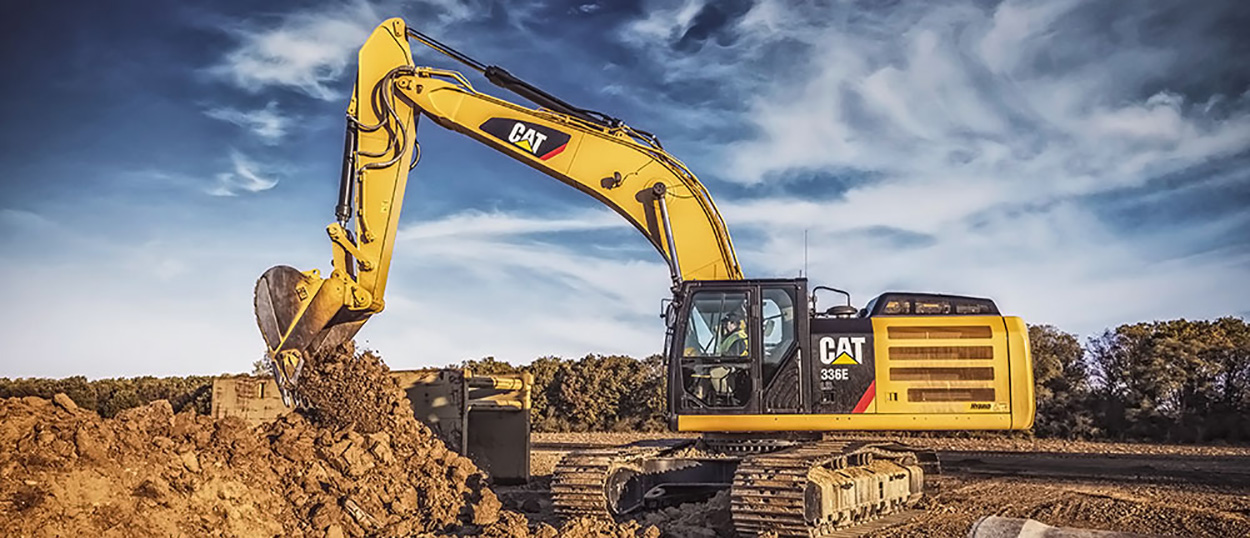 LILLIPUT-ova ugrađena računala dizajnirana su da budu otporna na udarce i vibracije, rade u širokom rasponu temperatura okoline od -20 ° C do + 65 ° C i podnose se u širokom rasponu vlažnosti da izdrže ekstremne vremenske uvjete i nesreće poput pada ili čak potapanja u vodi. Stoga su savršen izbor za primjenu strojnih strojeva.
LILLIPUT ima nevjerojatnu fleksibilnost za prilagođavanje proizvoda točnim zahtjevima kupca. Možemo pružiti Android, Windows CE ili Linux višestruke platforme i niz dodatnih U / I priključaka kako bismo zadovoljili vaše potrebe proizvoda. Dugotrajni dizajn baterije može udovoljiti zahtjevima za mobilnom uporabom u složenim okruženjima, kako bi se osiguralo da vaš rad na otvorenom bude gotovo bez prestanka. Uz to, naša ugrađena računala podržavaju CAN sabirnicu i razne bežične standarde poput WLAN / WAP-a, UMTS-a, GPRS-a, GSM-a, HSDPA-e ili LTE-a, tako da podatke s terenskih uređaja možete prikupljati i upravljati njima u stvarnom vremenu. Skratiti ciklus isporuke;

 Smanjite ukupne operativne troškove             

 Realize real-time alerts                       

 Save fuel and maintenance cost                     

 GPS positioning service;


 Reduce machinery downtime                      

 Improve life-cycle management          

 Electronic fence system;                                 

 Anti-collision system;


 Server communication system;                   

 Wheel detection system;                      

 Vehicle monitoring system;                            

 Remote control system;


 Complete report of field activities.