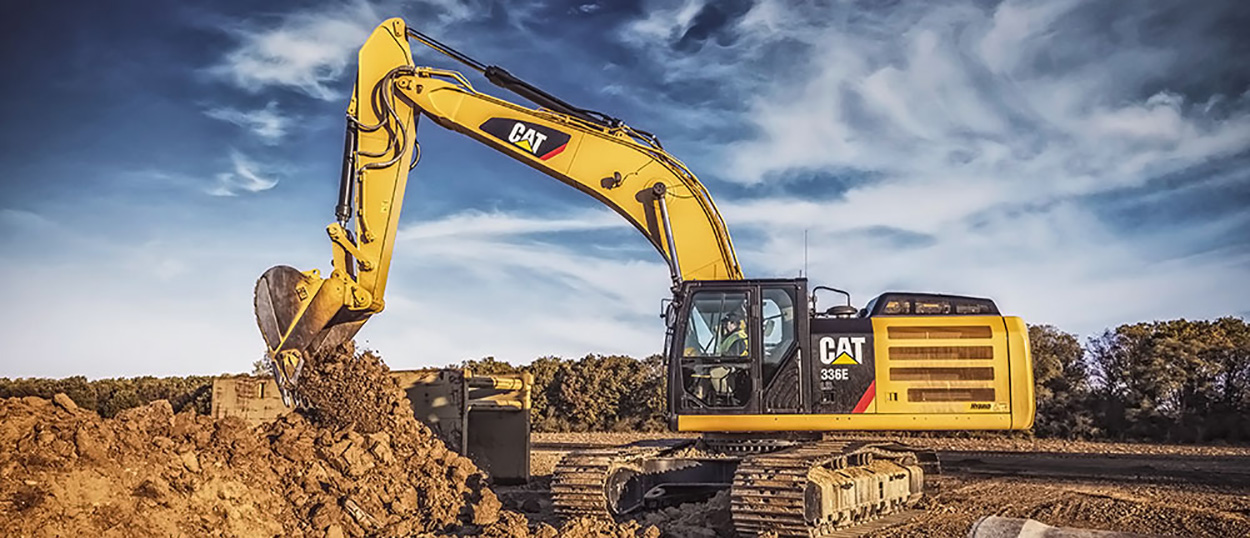 Kumbiyuutarrada LILLIPUT ee gundhigga ah waxaa loogu talagalay inay noqdaan naxdin iyo gariir caddayn ah, waxay ku shaqeeyaan heer kulka ballaaran ee heerkulka laga bilaabo -20 ° C illaa + 65 ° C, oo waxay la jaanqaadaan baaxad ballaaran oo qoyaan ah si ay ugu babac dhigaan cimilada daran, iyo shilalka sida hoos u dhaca ama xitaa la quusayo biyaha ku jira. Sidaa darteed, iyagu waa xulashada ugu fiican ee codsiyada mashiinnada injineernimada.
LILLIPUT waxay leedahay dabacsanaan la yaab leh oo ay ku habeyso alaabada si ay u saxdo shuruudaha macaamiisha. Waxaan ku siin karnaa barnaamijyo kala duwan oo kala ah Android, Windows CE ama Linux iyo dhowr dekedo oo dheeraad ah oo ah I / O si loo daboolo baahiyahaaga. Naqshadeynta batteriga muddada dheer socon kara waxay u baahan tahay isticmaalka mobilada ee bey'ado adag, si loo hubiyo in shaqadaada banaanka ay ku dhowdahay mid aan joogsi lahayn. Intaas waxaa sii dheer, kumbuyuutarradeena gundhigga ah waxay taageeraan baska CAN iyo heerar kala duwan oo wireless ah sida WLAN / WAP, UMTS, GPRS, GSM, HSDPA ama LTE, sidaa darteed waxaad ku ururin kartaa oo aad ku maamuli kartaa xogta aaladaha aagga waqtiga dhabta ah. Gaabi wareegga dhalmada;

 Yaree guud ahaan kharashyada hawlgalka             

 Realize real-time alerts                       

 Save fuel and maintenance cost                     

 GPS positioning service;


 Reduce machinery downtime                      

 Improve life-cycle management          

 Electronic fence system;                                 

 Anti-collision system;


 Server communication system;                   

 Wheel detection system;                      

 Vehicle monitoring system;                            

 Remote control system;


 Complete report of field activities.