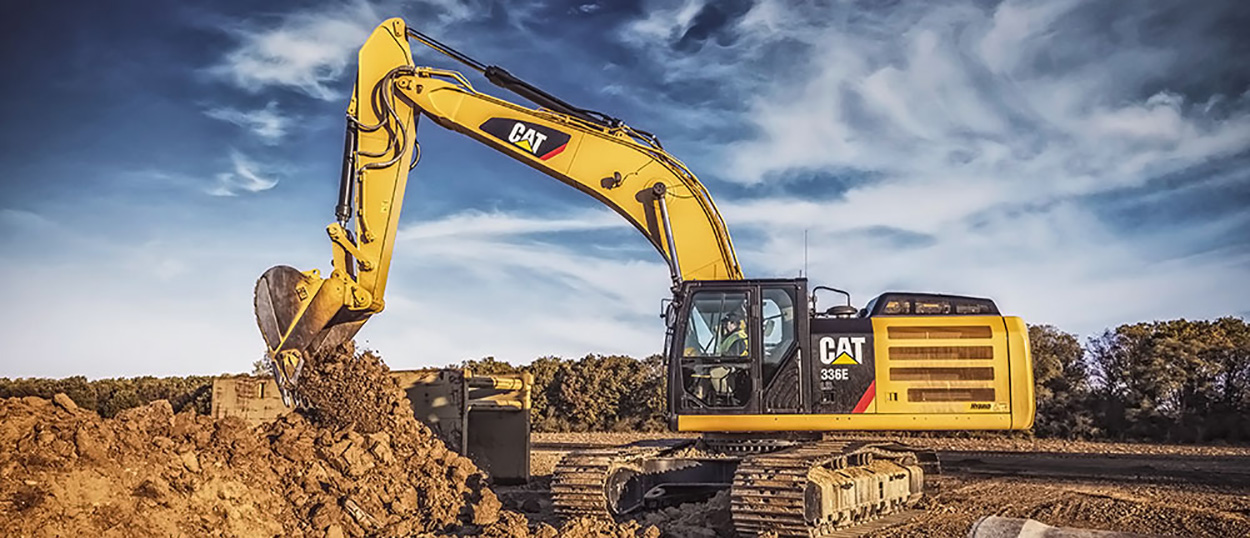 Die eingebetteten Computer von LILLIPUT sind stoß- und vibrationsfest, arbeiten in einem weiten Umgebungstemperaturbereich von -20 ° C bis + 65 ° C und bewältigen einen weiten Feuchtigkeitsbereich, um extremen Wetterbedingungen und Unfällen wie Stürzen oder sogar Eintauchen standzuhalten im Wasser. Somit sind sie die perfekte Wahl für technische Maschinenanwendungen.
LILLIPUT bietet eine unglaubliche Flexibilität, um Produkte genau an die Kundenanforderungen anzupassen. Wir können mehrere Plattformen für Android, Windows CE oder Linux sowie eine Reihe zusätzlicher E / A-Ports bereitstellen, um Ihre Produktanforderungen zu erfüllen. Das langlebige Batteriedesign kann die Anforderungen für den mobilen Einsatz in komplexen Umgebungen erfüllen, um sicherzustellen, dass Ihre Arbeit im Freien nahezu ununterbrochen erfolgt. Darüber hinaus unterstützen unsere eingebetteten Computer CAN-Bus und verschiedene drahtlose Standards wie WLAN / WAP, UMTS, GPRS, GSM, HSDPA oder LTE, sodass Sie die Daten von Feldgeräten in Echtzeit erfassen und verwalten können. Verkürzen Sie den Lieferzyklus.

 Reduzieren Sie die Gesamtbetriebskosten.             

 Realize real-time alerts                       

 Save fuel and maintenance cost                     

 GPS positioning service;


 Reduce machinery downtime                      

 Improve life-cycle management          

 Electronic fence system;                                 

 Anti-collision system;


 Server communication system;                   

 Wheel detection system;                      

 Vehicle monitoring system;                            

 Remote control system;


 Complete report of field activities.