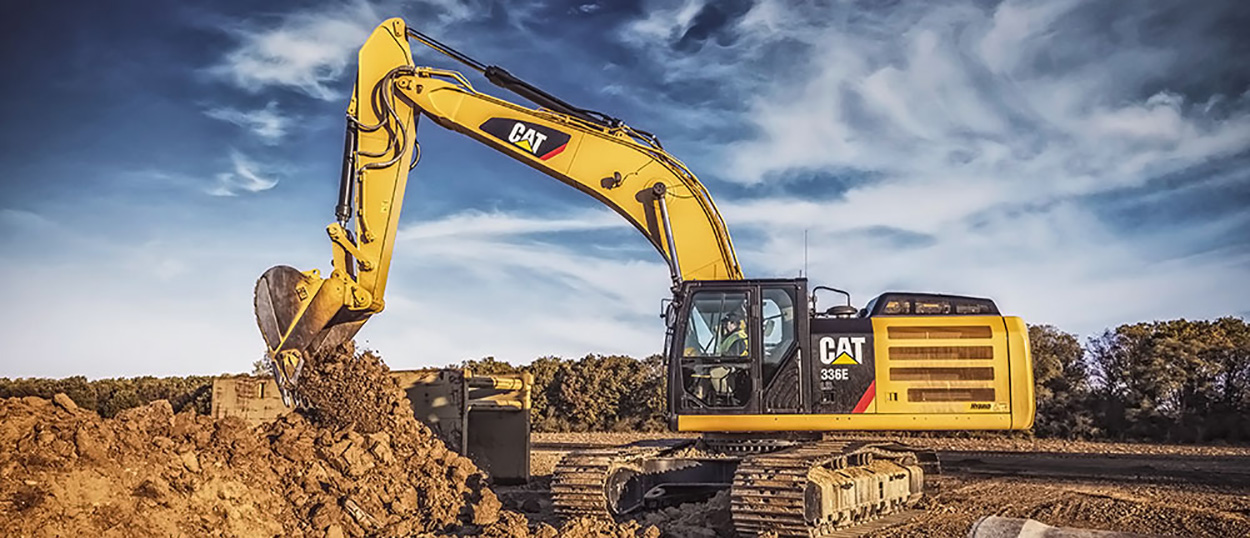 LILLIPUTi sisseehitatud arvutid on loodud löögi- ja vibratsioonikindlaks, töötavad laias ümbritseva õhu temperatuurivahemikus -20 ° C kuni + 65 ° C ning peavad vastu laias õhuniiskuse vahemikus, et taluda ekstreemseid ilmastikutingimusi ja õnnetusi nagu kukkumine või isegi vee alla sattumine vees. Seega on need ideaalne valik masinaehituseks.
LILLIPUTil on uskumatu paindlikkus toodete kohandamiseks täpselt klientide vajadustele. Pakume teie toote vajadustele vastamiseks mitmeid Androidi, Windows CE või Linuxi platvorme ja mitmeid täiendavaid sisend- / väljundporte. Kauakestev aku disain vastab nõudmistele mobiilses kasutamiseks keerukates keskkondades, et tagada teie välitöö peaaegu katkematu. Lisaks toetavad meie sisseehitatud arvutid CAN-siini ja mitmesuguseid traadita standardeid nagu WLAN / WAP, UMTS, GPRS, GSM, HSDPA või LTE, nii et saate reaalajas andmeid koguda ja hallata väliseadmetest. Lühendage tarnetsüklit;

 Vähendage üldisi käitamiskulusid             

 Realize real-time alerts                       

 Save fuel and maintenance cost                     

 GPS positioning service;


 Reduce machinery downtime                      

 Improve life-cycle management          

 Electronic fence system;                                 

 Anti-collision system;


 Server communication system;                   

 Wheel detection system;                      

 Vehicle monitoring system;                            

 Remote control system;


 Complete report of field activities.