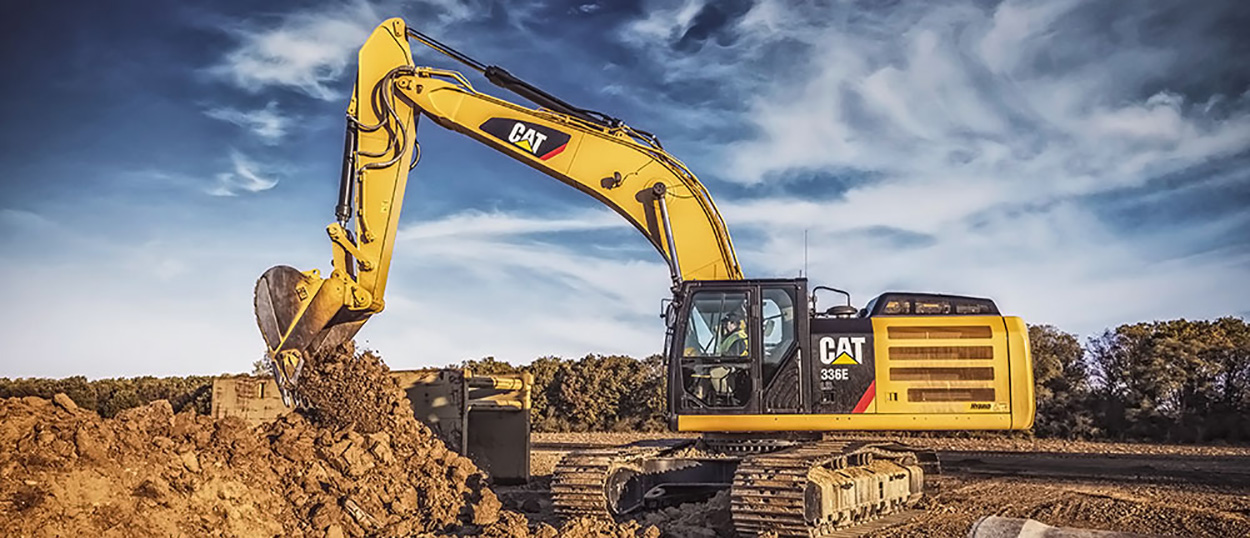 Calculatoarele încorporate ale LILLIPUT sunt proiectate să fie rezistente la șocuri și vibrații, să funcționeze pe o gamă largă de temperaturi ambientale de la -20 ° C la + 65 ° C și să facă față unei game largi de umiditate pentru a rezista la condiții meteorologice extreme și la accidente precum căderea sau chiar scufundarea in apa. Astfel, acestea sunt alegerea perfectă pentru aplicații tehnice de mașini.
LILLIPUT are o flexibilitate incredibilă pentru a personaliza produsele în funcție de cerințele exacte ale clienților. Putem furniza mai multe platforme Android, Windows CE sau Linux și o serie de porturi I / O suplimentare pentru a satisface nevoile dvs. de produs. Designul bateriei de lungă durată poate satisface cerințele de utilizare mobilă în medii complexe, pentru a vă asigura că munca în aer liber este aproape non-stop. În plus, computerele noastre încorporate acceptă magistrala CAN și diverse standarde wireless, cum ar fi WLAN / WAP, UMTS, GPRS, GSM, HSDPA sau LTE, astfel încât să puteți colecta și gestiona datele de pe dispozitivele de teren în timp real. Scurtați ciclul de livrare;

 Reduceți costurile totale de operare             

 Realize real-time alerts                       

 Save fuel and maintenance cost                     

 GPS positioning service;


 Reduce machinery downtime                      

 Improve life-cycle management          

 Electronic fence system;                                 

 Anti-collision system;


 Server communication system;                   

 Wheel detection system;                      

 Vehicle monitoring system;                            

 Remote control system;


 Complete report of field activities.