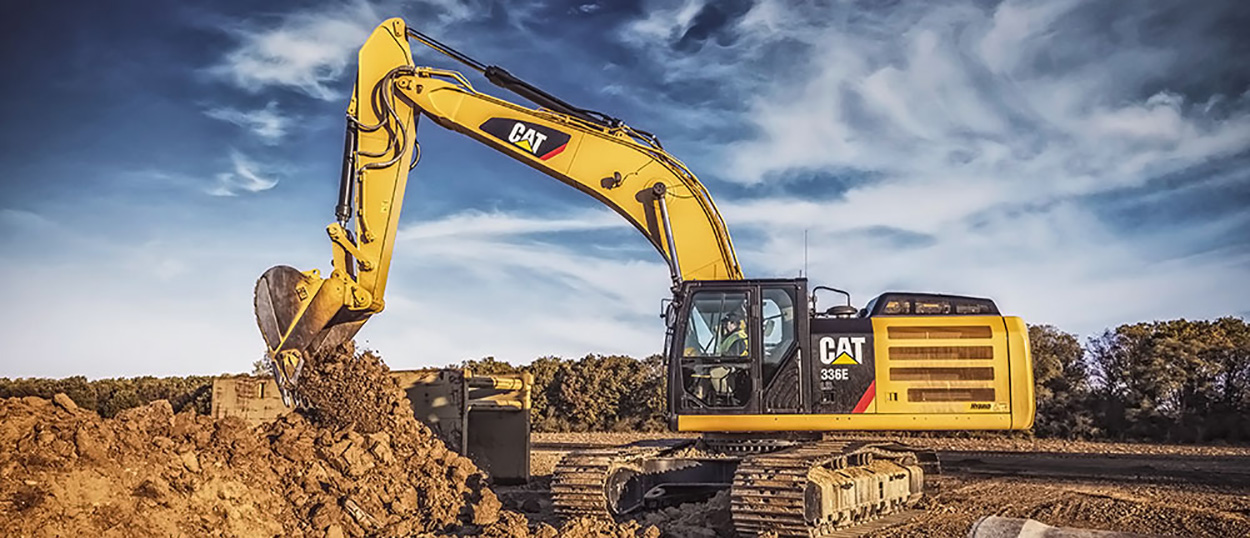 LILLIPUTs inbäddade datorer är konstruerade för att vara stötsäkra och vibrationssäkra, arbeta över ett brett omgivningstemperaturområde från -20 ° C till + 65 ° C, och klara ett brett fuktighetsområde för att motstå extrema väderförhållanden och olyckor som att falla eller till och med vara nedsänkt i vatten. De är således det perfekta valet för tekniska maskiner.
LILLIPUT har otrolig flexibilitet för att anpassa produkter efter exakta kundkrav. Vi kan tillhandahålla flera Android-, Windows CE- eller Linux-plattformar och en rad extra I / O-portar för att möta dina produktbehov. Den långvariga batteridesignen kan uppfylla kraven för mobil användning i komplexa miljöer, för att säkerställa att ditt utomhusarbete är nästan oavbrutet. Dessutom stöder våra inbäddade datorer CAN-buss och olika trådlösa standarder som WLAN / WAP, UMTS, GPRS, GSM, HSDPA eller LTE, så att du kan samla in och hantera data från fältenheter i realtid. Förkorta leveranscykeln;

 Minska de totala driftskostnaderna             

 Realize real-time alerts                       

 Save fuel and maintenance cost                     

 GPS positioning service;


 Reduce machinery downtime                      

 Improve life-cycle management          

 Electronic fence system;                                 

 Anti-collision system;


 Server communication system;                   

 Wheel detection system;                      

 Vehicle monitoring system;                            

 Remote control system;


 Complete report of field activities.