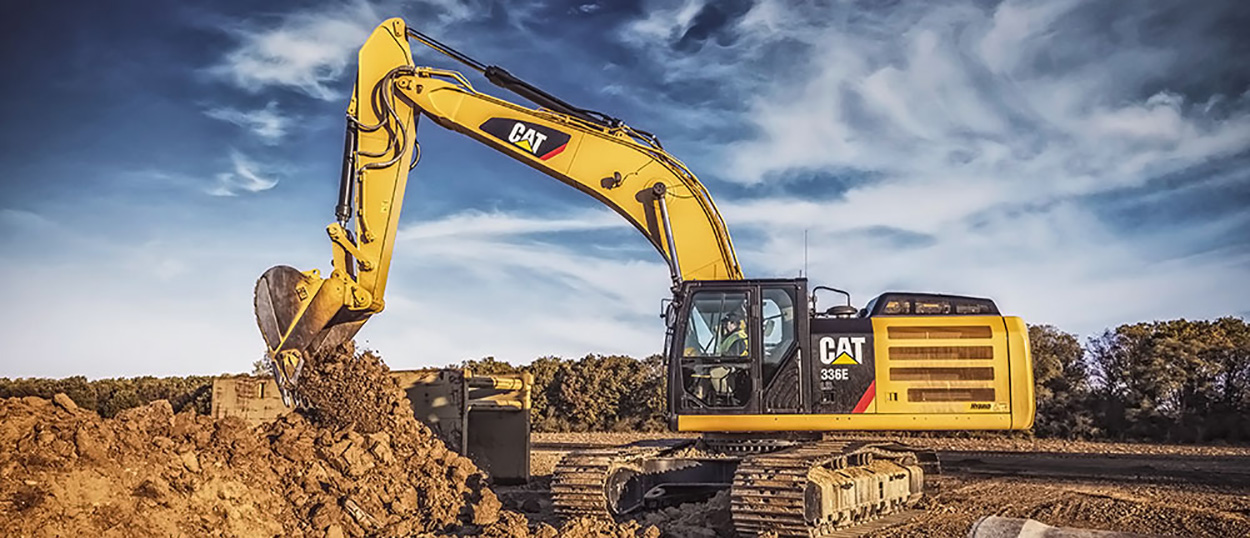 LILLIPUT-en txertatutako ordenagailuak kolpeak eta bibrazioak frogatzeko diseinatuta daude, giro-tenperatura zabalean funtzionatzen dute -20 ° C-tik + 65 ° C-ra, eta hezetasun-sorta zabalari aurre egiten diote eguraldi muturrei aurre egiteko eta erortzea edo urperatuta egotea bezalako istripuak uretan. Horrela, aukera ezin hobea dira ingeniaritzako makineriaren aplikazioetarako.
LILLIPUTek malgutasun izugarria du produktuak bezeroaren beharretara egokitzeko pertsonalizatzeko. Android, Windows CE edo Linux plataforma anitz eta I / O portu ugari eskain ditzakegu zure produktuaren beharrak asetzeko. Iraupen luzeko baterien diseinuak ingurune konplexuetan mugikorrean erabiltzeko eskaerak asebete ditzake, kanpoko lana ia etenik gabekoa izan dadin. Gainera, gure ordenagailu txertatuek CAN autobusa eta hari gabeko hainbat estandar onartzen dituzte, hala nola WLAN / WAP, UMTS, GPRS, GSM, HSDPA edo LTE, eremuko gailuetako datuak denbora errealean bildu eta kudeatu ahal izateko. Bidali zikloa laburtu;

 Eragiketa-kostu orokorrak murriztu             

 Realize real-time alerts                       

 Save fuel and maintenance cost                     

 GPS positioning service;


 Reduce machinery downtime                      

 Improve life-cycle management          

 Electronic fence system;                                 

 Anti-collision system;


 Server communication system;                   

 Wheel detection system;                      

 Vehicle monitoring system;                            

 Remote control system;


 Complete report of field activities.
Produktuak gomendatzen dira