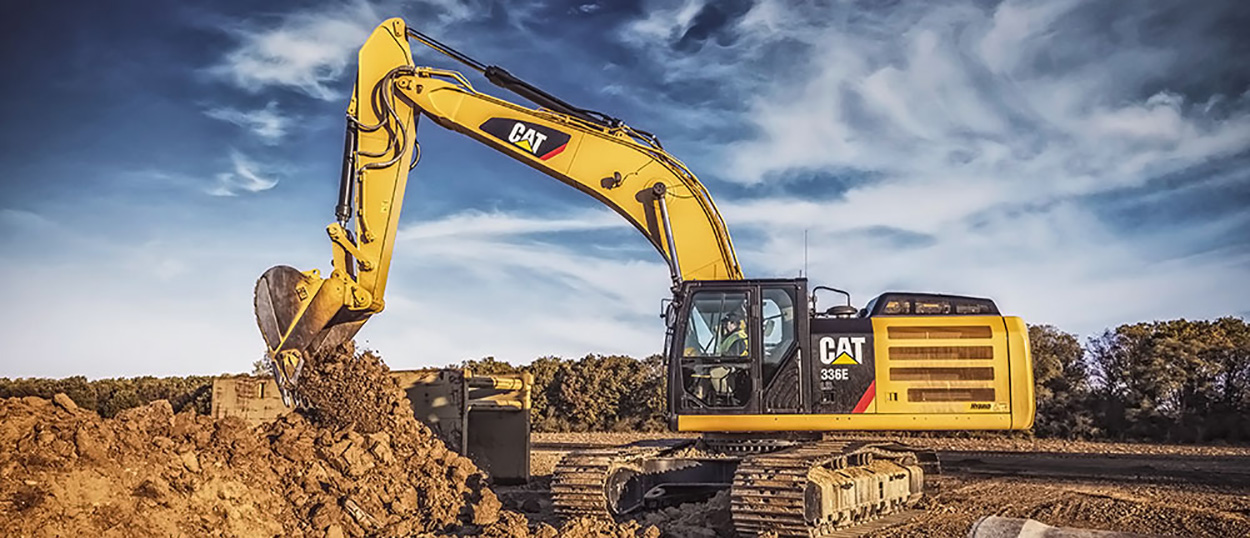 Makompyuta ophatikizidwa a LILLIPUT adapangidwa kuti azikhala othandiza komanso kugwedezeka, agwira ntchito kutentha kozungulira kuyambira -20 ° C mpaka + 65 ° C, ndikuthana ndi chinyezi chambiri kuti athane ndi nyengo yoipa, komanso ngozi ngati kugwa kapena kumizidwa m'madzi. Chifukwa chake, ali kusankha kwabwino pakugwiritsa ntchito makina amisiri.
LILLIPUT ali ndi kusinthasintha kochititsa chidwi kuti azisintha zinthu kuti zithandizire kasitomala. Titha kupereka nsanja zingapo za Android, Windows CE kapena Linux ndi madoko angapo owonjezera a I / O kuti akwaniritse zosowa zanu. Kupanga kwakanthawi kwa batri kumatha kuthana ndi zofunikira pakugwiritsa ntchito mafoni m'malo ovuta, kuti muwonetsetse kuti ntchito yanu yakunja ndiyosalekeza. Kuphatikiza apo, makompyuta athu ophatikizidwa amathandizira mabasi a CAN ndi mitundu ingapo yopanda zingwe monga WLAN / WAP, UMTS, GPRS, GSM, HSDPA kapena LTE, kuti muthe kusonkhanitsa ndikuwongolera zomwe zalembedwa pazida zakumunda munthawi yeniyeni. Fufuzani nthawi yobereka;

 Kuchepetsa ndalama zonse zogwiritsira ntchito             

 Realize real-time alerts                       

 Save fuel and maintenance cost                     

 GPS positioning service;


 Reduce machinery downtime                      

 Improve life-cycle management          

 Electronic fence system;                                 

 Anti-collision system;


 Server communication system;                   

 Wheel detection system;                      

 Vehicle monitoring system;                            

 Remote control system;


 Complete report of field activities.