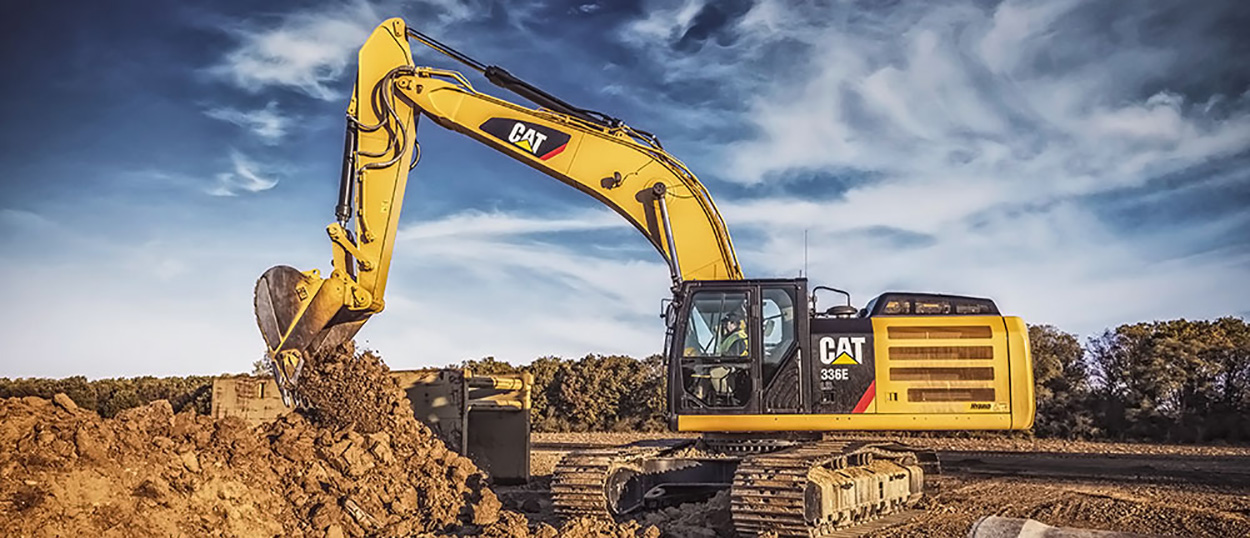 A ṣe apẹrẹ awọn kọnputa ti o wa ni LILLIPUT lati jẹ iyalẹnu & ẹri gbigbọn, ṣiṣẹ lori iwọn otutu otutu ibaramu jakejado lati -20 ° C si + 65 ° C, ati lati dojuko ibiti ọriniinitutu gbooro lati koju oju ojo ti o ga julọ, ati awọn ijamba bii isubu tabi paapaa ti rì sinu omi ninu omi. Nitorinaa, wọn jẹ yiyan pipe fun awọn ohun elo ẹrọ ẹrọ.
LILLIPUT ni irọrun iyalẹnu lati ṣe akanṣe awọn ọja si awọn ibeere alabara deede. A le pese Android, Windows CE tabi Lainos awọn iru ẹrọ lọpọlọpọ ati sakani ti awọn ibudo I / O afikun lati pade awọn aini ọja rẹ. Oniru batiri ti o pẹ le pade awọn ibeere fun lilo alagbeka ni awọn agbegbe ti o nira, lati rii daju pe iṣẹ ita gbangba rẹ fẹrẹẹ duro. Ni afikun, awọn kọnputa ti a fi sinu wa ṣe atilẹyin ọkọ akero CAN ati ọpọlọpọ awọn iṣiro alailowaya bi WLAN / WAP, UMTS, GPRS, GSM, HSDPA tabi LTE, nitorinaa o le gba ati ṣakoso data lati awọn ẹrọ aaye ni akoko gidi. Kikuru iyika ifijiṣẹ;

 Din awọn idiyele iṣẹ apapọ             

 Realize real-time alerts                       

 Save fuel and maintenance cost                     

 GPS positioning service;


 Reduce machinery downtime                      

 Improve life-cycle management          

 Electronic fence system;                                 

 Anti-collision system;


 Server communication system;                   

 Wheel detection system;                      

 Vehicle monitoring system;                            

 Remote control system;


 Complete report of field activities.