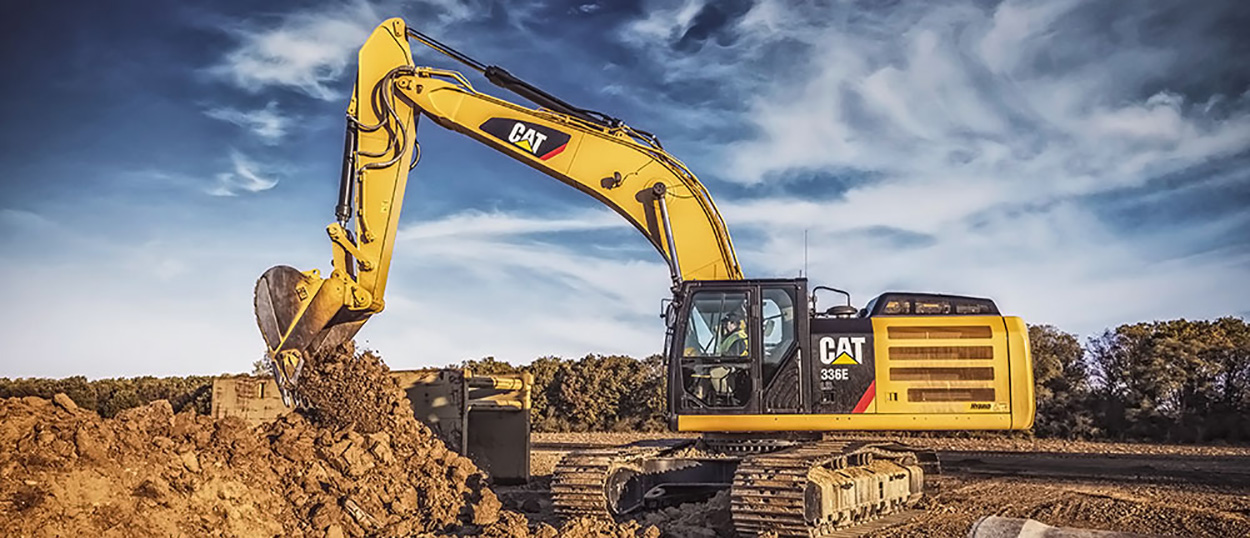 Entegre òdinatè LILLIPUT yo fèt yo dwe chòk & Vibration prèv, opere sou yon ranje tanperati anbyen lajè soti nan -20 ° C a + 65 ° C, ak fè fas ak yon ranje imidite lajè kenbe tèt avè move tan ekstrèm, ak aksidan tankou tonbe oswa menm ke yo te submerged nan dlo. Se konsa, yo se chwa pafè a pou aplikasyon pou machin jeni.
LILLIPUT gen fleksibilite enkwayab Customize pwodwi nan kondisyon kliyan egzak. Nou ka bay android, Windows CE oswa Linux tribin miltip ak yon seri de siplemantè I / O pò satisfè bezwen pwodwi ou. Konsepsyon batri ki dire lontan ka satisfè demand pou itilizasyon mobil nan anviwònman konplèks, pou asire ke travay deyò ou a prèske san rete. Anplis de sa, òdinatè entegre nou yo sipòte CAN otobis ak divès kalite estanda san fil tankou WLAN / WAP, UMTS, GPRS, GSM, HSDPA oswa LTE, kidonk, ou ka kolekte ak jere done yo soti nan aparèy jaden nan tan reyèl. Vin pi kout sik livrezon an;

 Diminye depans sa yo opere an jeneral             

 Realize real-time alerts                       

 Save fuel and maintenance cost                     

 GPS positioning service;


 Reduce machinery downtime                      

 Improve life-cycle management          

 Electronic fence system;                                 

 Anti-collision system;


 Server communication system;                   

 Wheel detection system;                      

 Vehicle monitoring system;                            

 Remote control system;


 Complete report of field activities.