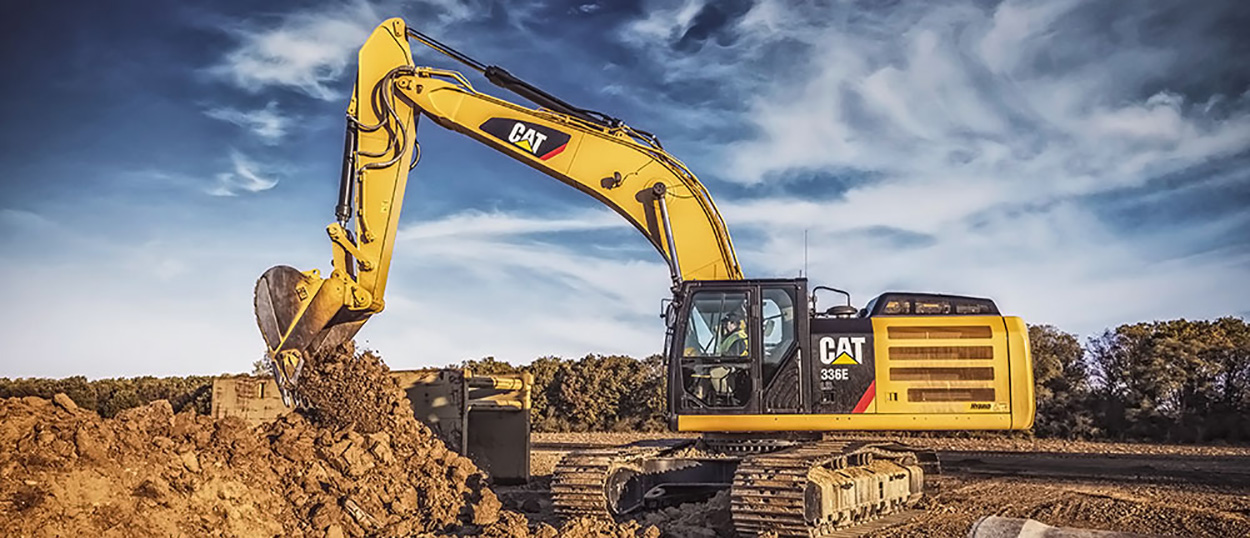 La enigitaj komputiloj de LILLIPUT estas desegnitaj por esti ŝokaj kaj vibraj, funkcias en ampleksa ĉirkaŭa temperaturo de -20 ° C ĝis + 65 ° C, kaj eltenas larĝan humidan gamon por elteni ekstreman veteron, kaj akcidentojn kiel falado aŭ eĉ subakviĝo. en akvo. Tiel, ili estas la perfekta elekto por inĝenieraj maŝinaj aplikoj.
LILLIPUT havas nekredeblan flekseblecon por personecigi produktojn laŭ ĝustaj klientaj postuloj. Ni povas provizi Android, Windows CE aŭ Linukso multoblajn platformojn kaj gamon da ekstraj E / S-havenoj por plenumi viajn produktajn bezonojn. La longdaŭra bateria projektado povas plenumi la postulojn pri poŝtelefona uzo en kompleksaj medioj, por certigi, ke via ekstera laboro estas preskaŭ senĉesa. Krome niaj enigitaj komputiloj subtenas CAN-buson kaj diversajn sendratajn normojn kiel WLAN / WAP, UMTS, GPRS, GSM, HSDPA aŭ LTE, do vi povas kolekti kaj administri la datumojn de kampaj aparatoj en reala tempo. Mallongigi la liveran ciklon;

 Redukti la ĝeneralajn operaciajn kostojn             

 Realize real-time alerts                       

 Save fuel and maintenance cost                     

 GPS positioning service;


 Reduce machinery downtime                      

 Improve life-cycle management          

 Electronic fence system;                                 

 Anti-collision system;


 Server communication system;                   

 Wheel detection system;                      

 Vehicle monitoring system;                            

 Remote control system;


 Complete report of field activities.