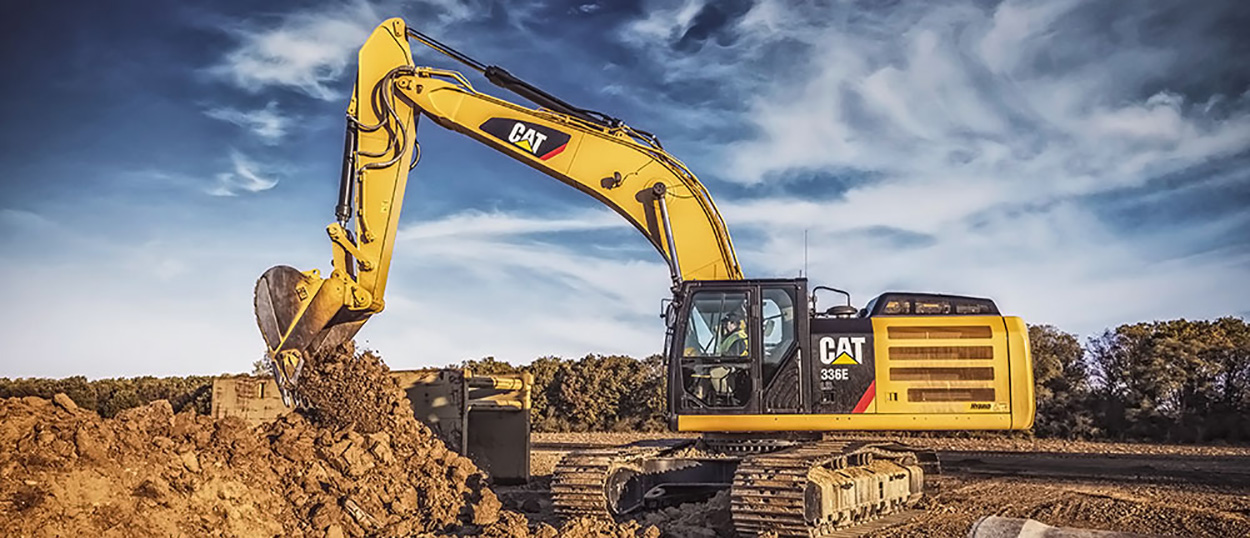 Makomputa akaumbiridzwa naLILLIPUT akagadzirirwa kushamisika & humbowo hwekudengenyeka, anoshanda pamusoro penzvimbo yakakura yekushisa kubva -20 ° C kusvika + 65 ° C, uye kugadzirisa hunyoro hwakawanda kutarisana nemamiriro ekunze akashata, uye tsaona senge kudonha kana kunyudzwa mumvura. mumvura. Nekudaro, ivo ndivo sarudzo yakasarudzika yekushandisa michini michina.
LILLIPUT ane kusimba kushanduka kugadzirisa zvigadzirwa kuti anyatsoita zvinodiwa nevatengi Tinogona kupa Android, Windows CE kana Linux akawanda mapuratifomu uye huwandu hwakawanda hweI / O madoko kusangana nezvako zvigadzirwa zvigadzirwa. Iyo refu-inogara bhatiri dhizaini inogona kusangana nezvinodiwa zvekushandisa nhare munzvimbo dzakaomarara, kuve nechokwadi chekuti basa rako rekunze rinenge risingamire. Uye zvakare, edu akadzika makomputa anotsigira CAN bhazi uye akasiyana waya masystem senge WLAN / WAP, UMTS, GPRS, GSM, HSDPA kana LTE, kuti ugone kuunganidza nekugadzirisa dhata kubva kumidziyo yemumunda munguva chaiyo. Pfupisa kuendesa kutenderera;

 Deredza iyo yese yekushandisa mitengo             

 Realize real-time alerts                       

 Save fuel and maintenance cost                     

 GPS positioning service;


 Reduce machinery downtime                      

 Improve life-cycle management          

 Electronic fence system;                                 

 Anti-collision system;


 Server communication system;                   

 Wheel detection system;                      

 Vehicle monitoring system;                            

 Remote control system;


 Complete report of field activities.
Zvigadzirwa Zvinokurudzira