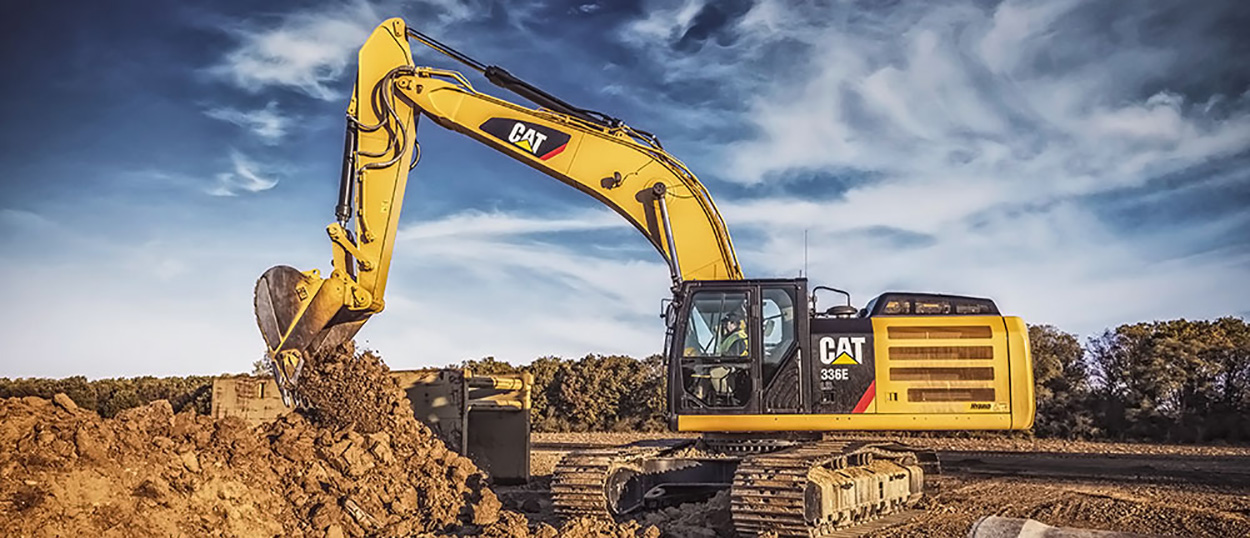 Les ordinateurs embarqués de LILLIPUT sont conçus pour résister aux chocs et aux vibrations, fonctionner sur une large plage de températures ambiantes de -20 ° C à + 65 ° C et faire face à une large plage d'humidité pour résister aux conditions météorologiques extrêmes et aux accidents tels que les chutes ou même être submergés. dans l'eau. Ainsi, ils sont le choix parfait pour les applications de machines d'ingénierie.
LILLIPUT dispose d'une incroyable flexibilité pour personnaliser les produits en fonction des besoins précis des clients. Nous pouvons fournir plusieurs plates-formes Android, Windows CE ou Linux et une gamme de ports d'E / S supplémentaires pour répondre aux besoins de vos produits. La conception de la batterie longue durée peut répondre aux exigences d'une utilisation mobile dans des environnements complexes, pour garantir que votre travail en extérieur est presque non-stop. De plus, nos ordinateurs embarqués prennent en charge le bus CAN et diverses normes sans fil telles que WLAN / WAP, UMTS, GPRS, GSM, HSDPA ou LTE, afin que vous puissiez collecter et gérer les données des appareils de terrain en temps réel. Raccourcissez le cycle de livraison;

 Réduire les coûts d'exploitation globaux             

 Realize real-time alerts                       

 Save fuel and maintenance cost                     

 GPS positioning service;


 Reduce machinery downtime                      

 Improve life-cycle management          

 Electronic fence system;                                 

 Anti-collision system;


 Server communication system;                   

 Wheel detection system;                      

 Vehicle monitoring system;                            

 Remote control system;


 Complete report of field activities.