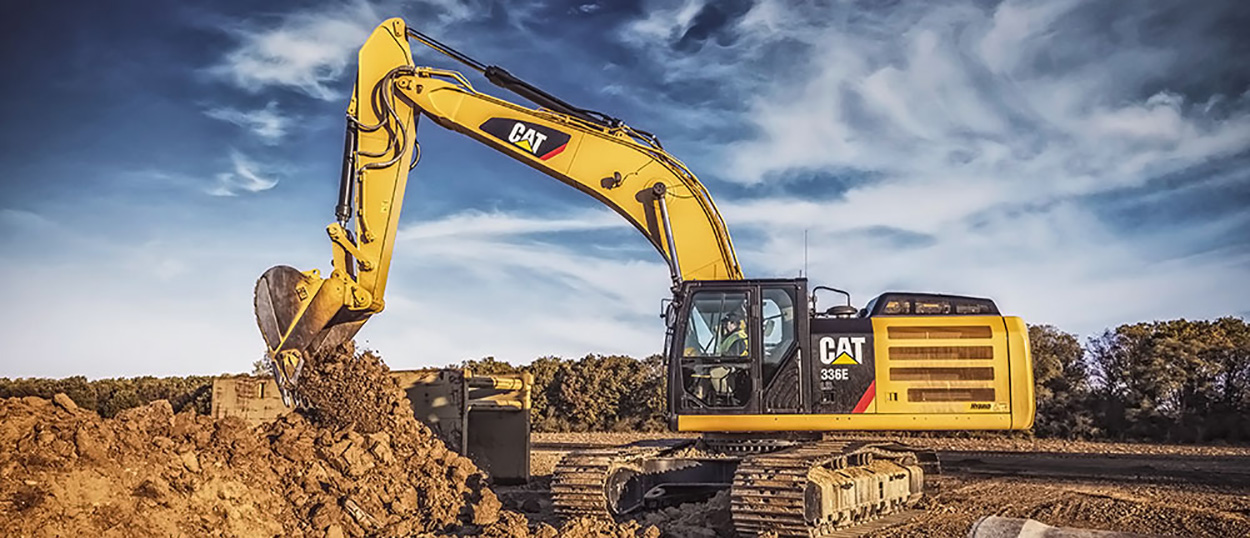 I computer incorporati di LILLIPUT sono progettati per resistere a urti e vibrazioni, funzionare in un ampio intervallo di temperatura ambiente da -20 ° C a + 65 ° C e sopportare un ampio intervallo di umidità per resistere a condizioni meteorologiche estreme e incidenti come cadute o persino essere sommersi in acqua. Pertanto, sono la scelta perfetta per le applicazioni di macchinari di ingegneria.
LILLIPUT ha un'incredibile flessibilità per personalizzare i prodotti in base alle precise esigenze del cliente. Possiamo fornire più piattaforme Android, Windows CE o Linux e una gamma di porte I / O extra per soddisfare le esigenze del tuo prodotto. Il design della batteria a lunga durata può soddisfare le esigenze di utilizzo mobile in ambienti complessi, per garantire che il tuo lavoro all'aperto sia quasi senza interruzioni. Inoltre, i nostri computer embedded supportano CAN bus e vari standard wireless come WLAN / WAP, UMTS, GPRS, GSM, HSDPA o LTE, in modo da poter raccogliere e gestire i dati dai dispositivi di campo in tempo reale. Abbreviare il ciclo di consegna;

 Riduci i costi operativi complessivi             

 Realize real-time alerts                       

 Save fuel and maintenance cost                     

 GPS positioning service;


 Reduce machinery downtime                      

 Improve life-cycle management          

 Electronic fence system;                                 

 Anti-collision system;


 Server communication system;                   

 Wheel detection system;                      

 Vehicle monitoring system;                            

 Remote control system;


 Complete report of field activities.