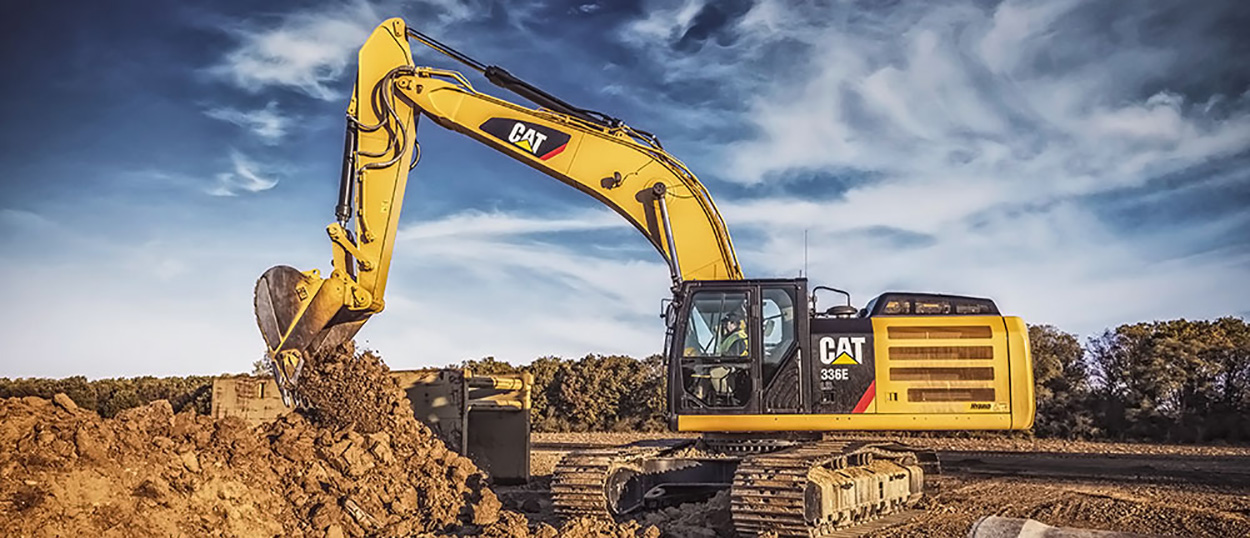 O komipiuta komipiuta a LILLIPUT ua fuafuaina ina ia faʻateʻia & gatete faamaoniga, faʻagaioia i luga o le lautele ambient vevela vaʻaia -20 ° C i le + 65 ° C, ma faʻafetaui ma le lautele sūsū vaʻaia e tatalia le ova o le tau, ma faʻalavelave e pei o le paʻu pe ua magoto foʻi i totonu o le vai. O le mea lea, o latou o le filifiliga sili ona lelei mo inisinia masini masini apalai.
LILLIPUT o loʻo maoaʻe fetuʻutuʻunaʻiina e faʻapitoa oloa i tonu tagata faʻatau manaʻoga. E mafai ona matou faʻaavanoaina le Android, Windows CE poʻo le Linux tele platform ma le tele o isi I / O ports e faʻafetaui ai au manaʻoga oloa. O le umi-tumau maa mamanu mafai ona faʻamalieina le manaʻoga mo feaveaʻi faʻaaoga i faigata siʻosiʻomaga, ia mautinoa o lau galuega i fafo e toeititi lava le taofia. I se faʻaopopoga, o matou komepiuta tuʻufaʻatasi e lagolagoina CAN pasi ma tulaga eseese uaealesi pei o WLAN / WAP, UMTS, GPRS, GSM, HSDPA poʻo le LTE, ina ia mafai ai ona e aoina ma faʻatonutonu faʻamaumauga mai le fanua masini i le taimi moni. Faʻapuʻupuʻu le taʻamilosaga taʻamilo;

 Faʻaititia le aofaʻi o tau o faʻagaioia             

 Realize real-time alerts                       

 Save fuel and maintenance cost                     

 GPS positioning service;


 Reduce machinery downtime                      

 Improve life-cycle management          

 Electronic fence system;                                 

 Anti-collision system;


 Server communication system;                   

 Wheel detection system;                      

 Vehicle monitoring system;                            

 Remote control system;


 Complete report of field activities.