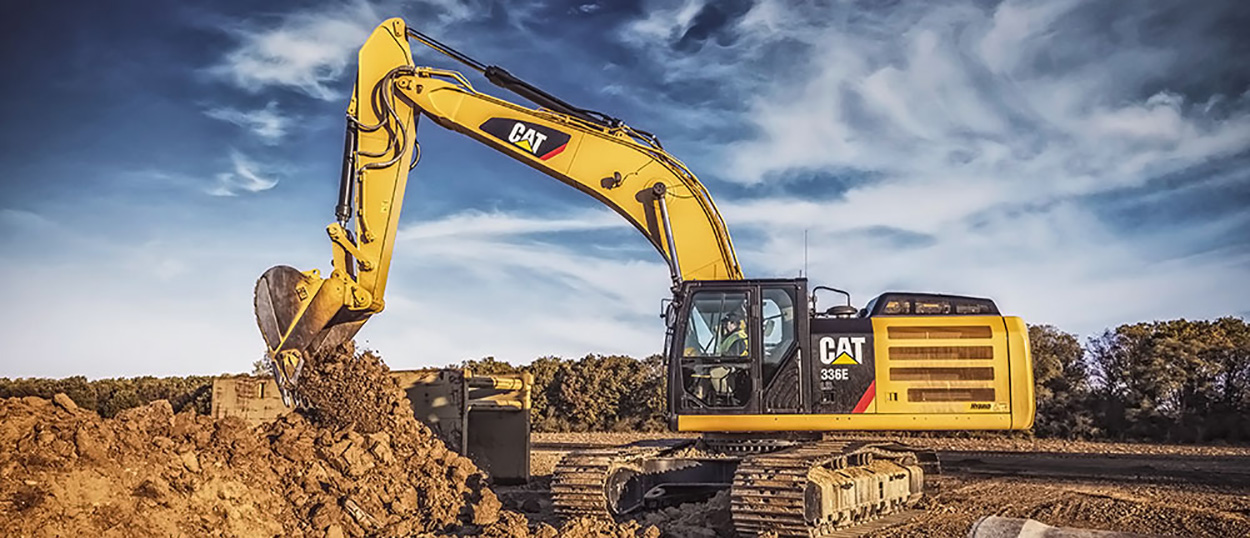 De embedded computers van LILLIPUT zijn ontworpen om schok- en trillingsbestendig te zijn, werken binnen een breed omgevingstemperatuurbereik van -20 ° C tot + 65 ° C en zijn bestand tegen een breed luchtvochtigheidsbereik om extreme weersomstandigheden en ongelukken zoals vallen of zelfs onderdompelen te weerstaan in water. Ze zijn dus de perfecte keuze voor technische machinetoepassingen.
LILLIPUT heeft een ongelooflijke flexibiliteit om producten aan te passen aan de exacte eisen van de klant. We kunnen Android, Windows CE of Linux voorzien van meerdere platforms en een reeks extra I / O-poorten om aan uw productbehoeften te voldoen. Het duurzame ontwerp van de batterij kan voldoen aan de eisen voor mobiel gebruik in complexe omgevingen, zodat u vrijwel non-stop buiten kunt werken. Bovendien ondersteunen onze embedded computers CAN-bus en verschillende draadloze standaarden zoals WLAN / WAP, UMTS, GPRS, GSM, HSDPA of LTE, zodat u de gegevens van veldapparatuur in realtime kunt verzamelen en beheren. Verkort de leveringscyclus;

 Verlaag de totale bedrijfskosten             

 Realize real-time alerts                       

 Save fuel and maintenance cost                     

 GPS positioning service;


 Reduce machinery downtime                      

 Improve life-cycle management          

 Electronic fence system;                                 

 Anti-collision system;


 Server communication system;                   

 Wheel detection system;                      

 Vehicle monitoring system;                            

 Remote control system;


 Complete report of field activities.