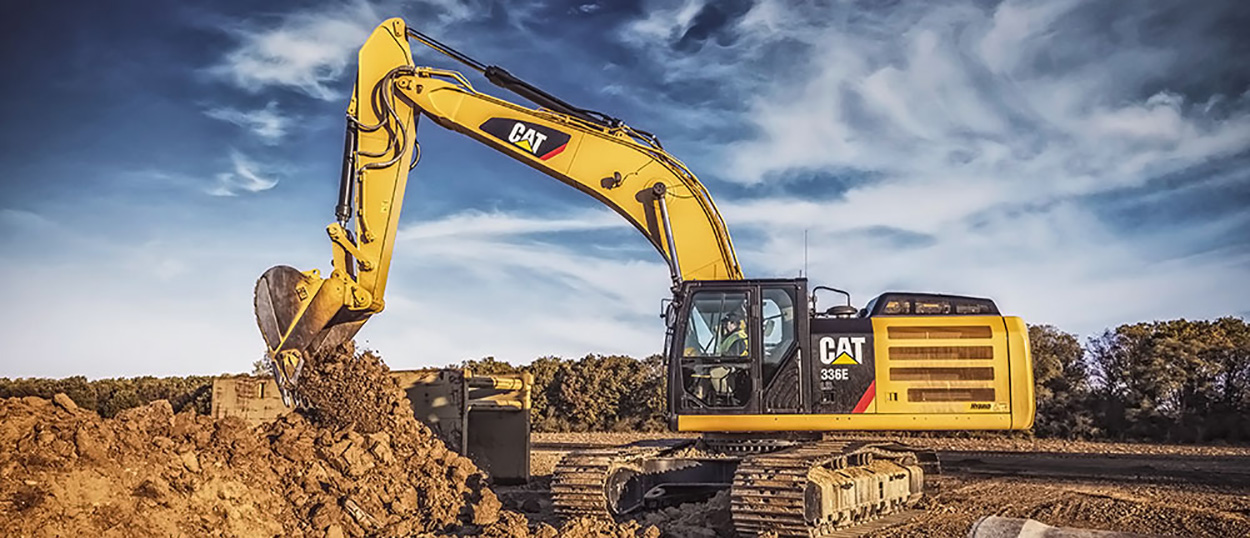 Komputer anu dipasang di LILLIPUT didesain janten bukti kejutan & geter, beroperasi dina kisaran suhu lingkungan anu lega -20 ° C dugi ka + 65 ° C, sareng ngungkulan kisaran asor anu lega pikeun nahan cuaca anu ekstrim, sareng kacilakaan sapertos murag atanapi bahkan beuleum dina cai. Janten, aranjeunna mangrupikeun pilihan anu sampurna pikeun aplikasi mesin rékayasa.
LILLIPUT gaduh kalenturan anu luar biasa pikeun ngaréka produk pikeun syarat konsumén anu pas. Kami tiasa nyayogikeun sababaraha platform Android, Windows CE atanapi Linux sareng sajumlah tambahan port I / O pikeun nyumponan kabutuhan produk anjeun. Desain batré awét tiasa nyumponan paménta pikeun panggunaan sélulér di lingkungan anu rumit, pikeun mastikeun padamelan luar anjeun ampir teu eureun-eureun. Salaku tambahan, komputer anu dipasang urang ngadukung BISA beus sareng sababaraha standar nirkabel sapertos WLAN / WAP, UMTS, GPRS, GSM, HSDPA atanapi LTE, janten anjeun tiasa ngumpulkeun sareng ngatur data tina alat lapangan sacara langsung. Pondokkeun siklus pangiriman;

 Ngurangan biaya operasi sacara keseluruhan             

 Realize real-time alerts                       

 Save fuel and maintenance cost                     

 GPS positioning service;


 Reduce machinery downtime                      

 Improve life-cycle management          

 Electronic fence system;                                 

 Anti-collision system;


 Server communication system;                   

 Wheel detection system;                      

 Vehicle monitoring system;                            

 Remote control system;


 Complete report of field activities.