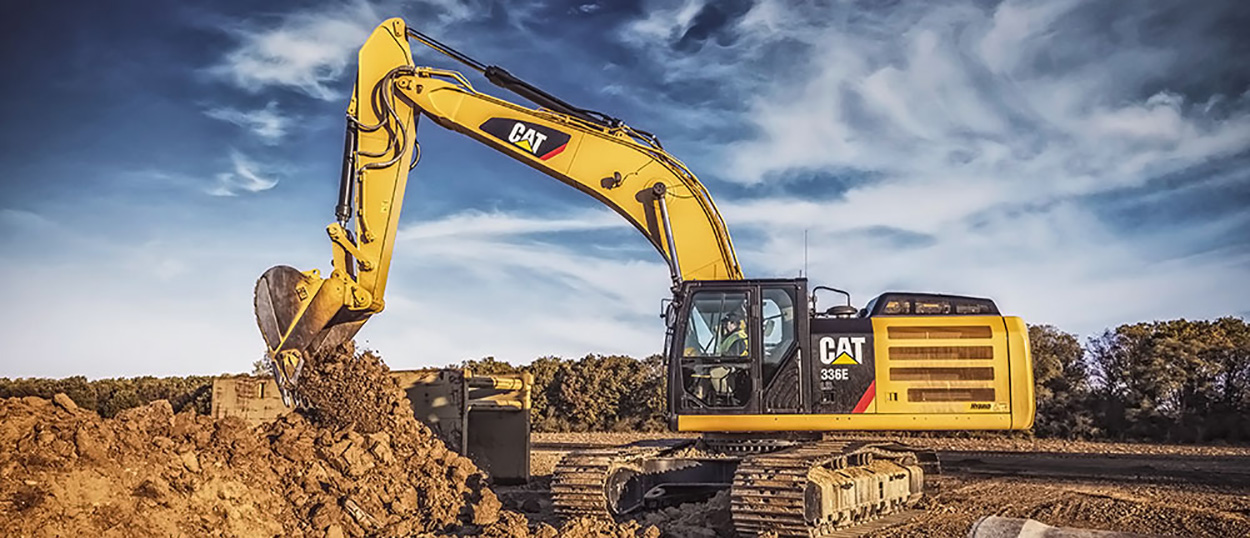 L'urdinatori integrati di LILLIPUT sò cuncepiti per esse à prova di scossa è vibrazioni, operanu nantu à una larga gamma di temperatura ambientale da -20 ° C à + 65 ° C, è facenu fronte à una larga gamma di umidità per resistere à u clima estremu, è accidenti cum'è a caduta o ancu esse immersi in acqua. Cusì, sò a scelta perfetta per l'applicazioni di macchine ingegneria.
LILLIPUT hà una flessibilità incredibile per persunalizà i prudutti per esigenze esatte di i clienti. Pudemu furnisce piattaforme multiple Android, Windows CE o Linux è una gamma di porti I / O extra per soddisfà e vostre esigenze di pruduttu. A cuncezzione di a batteria à longu andà pò risponde à e dumande per l'usu mobile in ambienti cumplessi, per assicurà chì u vostru travagliu à l'aria aperta sia guasi senza interruzzione. Inoltre, i nostri urdinatori integrati supportanu u bus CAN è vari standard senza fili cum'è WLAN / WAP, UMTS, GPRS, GSM, HSDPA o LTE, cusì pudete raccoglie è gestisce i dati da i dispositivi di campu in tempu reale. Accurtate u ciculu di consegna;

 Riduce i costi operativi generali Rializate             

 Realize real-time alerts                       

 Save fuel and maintenance cost                     

 GPS positioning service;


 Reduce machinery downtime                      

 Improve life-cycle management          

 Electronic fence system;                                 

 Anti-collision system;


 Server communication system;                   

 Wheel detection system;                      

 Vehicle monitoring system;                            

 Remote control system;


 Complete report of field activities.