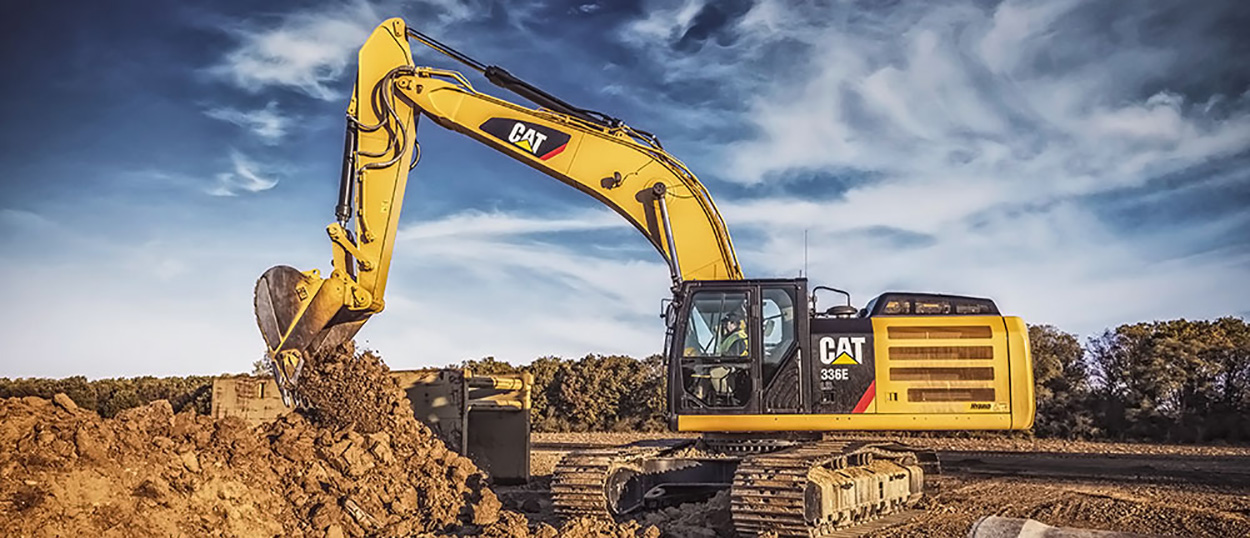 LILLIPUTin sulautetut tietokoneet on suunniteltu iskun- ja tärinänkestäviksi, toimivat laajalla lämpötila-alueella -20 ° C - + 65 ° C ja kestävät laajan kosteusalueen kestääkseen äärimmäisiä sääolosuhteita ja onnettomuuksia, kuten putoaminen tai jopa uppoaminen vedessä. Siksi ne ovat täydellinen valinta koneenrakennussovelluksiin.
LILLIPUTilla on uskomatonta joustavuutta räätälöidä tuotteita asiakkaan vaatimusten mukaan. Voimme tarjota useita Android-, Windows CE- tai Linux-alustoja ja useita ylimääräisiä I / O-portteja vastaamaan tuotetarpeitasi. Pitkäkestoinen akun muotoilu voi vastata mobiilikäytön vaatimuksiin monimutkaisissa ympäristöissä varmistaakseen, että ulkona työskentelet lähes melkein. Lisäksi sulautetut tietokoneemme tukevat CAN-väylää ja erilaisia ​​langattomia standardeja, kuten WLAN / WAP, UMTS, GPRS, GSM, HSDPA tai LTE, joten voit kerätä ja hallita tietoja kenttälaitteista reaaliajassa. Lyhennä toimitusjaksoa;

 Pienennä yleisiä käyttökustannuksia             

 Realize real-time alerts                       

 Save fuel and maintenance cost                     

 GPS positioning service;


 Reduce machinery downtime                      

 Improve life-cycle management          

 Electronic fence system;                                 

 Anti-collision system;


 Server communication system;                   

 Wheel detection system;                      

 Vehicle monitoring system;                            

 Remote control system;


 Complete report of field activities.