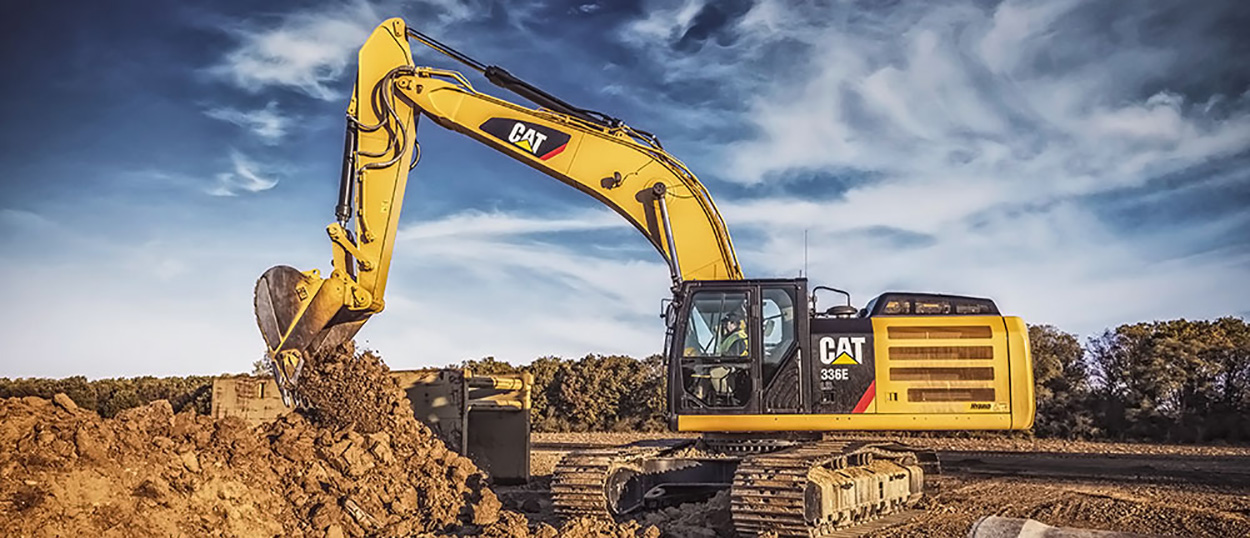 De ynbêde kompjûters fan LILLIPUT binne ûntwurpen om skok- en trillingsbestindich te wêzen, wurkje oer in breed omjouwingstemperatuerberik fan -20 ° C oant + 65 ° C, en kinne omgean mei in breed fochtich berik om te wjerstean tsjin ekstreem waar, en ûngelokken lykas falle of sels ûnder wetter wurde yn wetter. Sa binne se de perfekte kar foar tapassingen foar yngenieursmasjines.
LILLIPUT hat ûnbidige fleksibiliteit om produkten oan te passen oan krekte easken fan klanten. Wy kinne Android, Windows CE of Linux meardere platfoarms leverje en in berik fan ekstra I / O-poarten om te foldwaan oan jo produktferlet. It langduorjende batterij-ûntwerp kin foldwaan oan de easken foar mobyl gebrûk yn komplekse omjouwings, om te soargjen dat jo bûtenwurk hast non-stop is. Boppedat stypje ús ynbêde kompjûters CAN-bus en ferskate triedleaze standerts lykas WLAN / WAP, UMTS, GPRS, GSM, HSDPA as LTE, sadat jo de gegevens fan fjildapparaten yn echt kinne sammelje en beheare. Koartje de leveringssyklus;

 Ferminderje de totale bedriuwskosten             

 Realize real-time alerts                       

 Save fuel and maintenance cost                     

 GPS positioning service;


 Reduce machinery downtime                      

 Improve life-cycle management          

 Electronic fence system;                                 

 Anti-collision system;


 Server communication system;                   

 Wheel detection system;                      

 Vehicle monitoring system;                            

 Remote control system;


 Complete report of field activities.