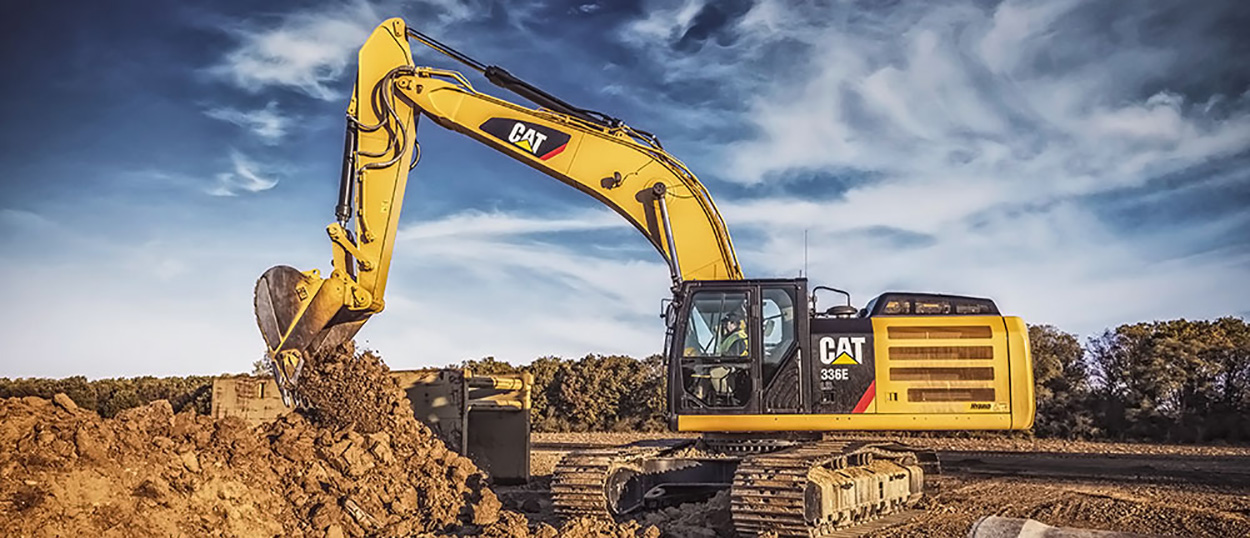 Komputer sing dipasang ing LILLIPUT dirancang kanggo bukti kejut & geter, dioperasikake kanthi suhu sekitar -20 ° C nganti + 65 ° C, lan ngatasi kisaran asor sing bisa tahan cuaca ekstrem, lan kacilakan kaya tiba utawa uga kecelup ing banyu. Dadi, dheweke minangka pilihan sing sampurna kanggo aplikasi mesin rekayasa.
LILLIPUT duwe keluwesan sing luar biasa kanggo ngatur produk sing cocog karo kebutuhan pelanggan. Kita bisa nyedhiyakake macem-macem platform Android, Windows CE utawa Linux lan macem-macem port I / O ekstra kanggo nyukupi kabutuhan produk sampeyan. Desain batere tahan suwe bisa memenuhi tuntutan panggunaan seluler ing lingkungan sing kompleks, kanggo mesthekake yen kerja ing njobo meh ora mandheg. Kajaba iku, komputer semat ndhukung CAN bis lan macem-macem standar nirkabel kaya WLAN / WAP, UMTS, GPRS, GSM, HSDPA utawa LTE, supaya sampeyan bisa nglumpukake lan ngatur data saka piranti lapangan kanthi nyata. Shorten siklus pangiriman;

 Ngurangi biaya operasi sakabèhé             

 Realize real-time alerts                       

 Save fuel and maintenance cost                     

 GPS positioning service;


 Reduce machinery downtime                      

 Improve life-cycle management          

 Electronic fence system;                                 

 Anti-collision system;


 Server communication system;                   

 Wheel detection system;                      

 Vehicle monitoring system;                            

 Remote control system;


 Complete report of field activities.