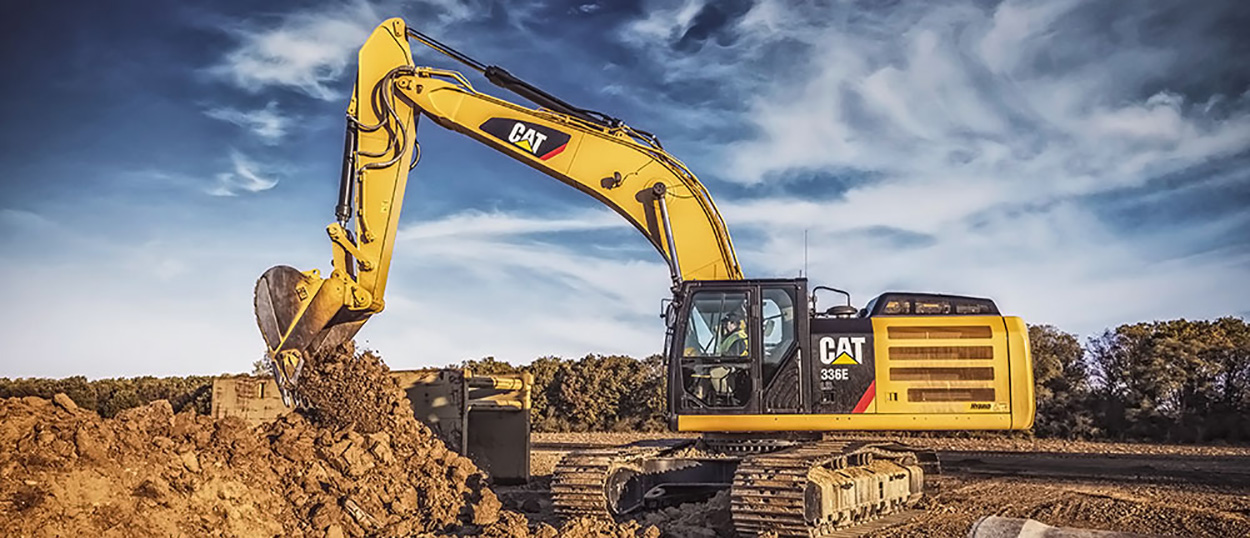 Ang mga sulud nga kompyuter sa LILLIPUT gilaraw aron makapanghimatuud nga pagkuratan ug pag-uyog, pagpadagan sa labi ka lapad nga temperatura sa palibot gikan sa -20 ° C hangtod sa + 65 ° C, ug pagsagubang sa usa ka halapad nga lebel sa kaumog aron makasugakod sa grabe nga panahon, ug mga aksidente sama sa pagkahulog o bisan sa pagkalubog. sa tubig. Sa ingon, sila ang hingpit nga kapilian alang sa mga aplikasyon sa makinarya sa engineering.
Ang LILLIPUT adunay katingad-an nga pagka-flexible aron ipasadya ang mga produkto sa ensakto nga mga kinahanglanon sa kustomer. Mahimo namon mahatag ang daghang mga platform sa Android, Windows CE o Linux ug daghang mga dugang nga I / O port aron matubag ang mga kinahanglanon sa produkto. Ang malungtaron nga laraw sa baterya mahimo'g matubag ang mga gipangayo alang sa paggamit sa mobile sa mga komplikado nga palibot, aron masiguro nga ang imong trabaho sa gawas hapit wala'y hunong. Ingon kadugangan, gisuportahan sa among mga naka-embed nga kompyuter ang CAN bus ug lainlaing mga wireless standard sama sa WLAN / WAP, UMTS, GPRS, GSM, HSDPA o LTE, aron makolekta ug madumala nimo ang datos gikan sa mga aparato sa uma sa tinuud nga oras. Gipamub-an ang siklo sa paghatud;

 Pagminus sa kinatibuk-ang gasto sa pag-operate             

 Realize real-time alerts                       

 Save fuel and maintenance cost                     

 GPS positioning service;


 Reduce machinery downtime                      

 Improve life-cycle management          

 Electronic fence system;                                 

 Anti-collision system;


 Server communication system;                   

 Wheel detection system;                      

 Vehicle monitoring system;                            

 Remote control system;


 Complete report of field activities.
Girekomenda sa Mga Produkto