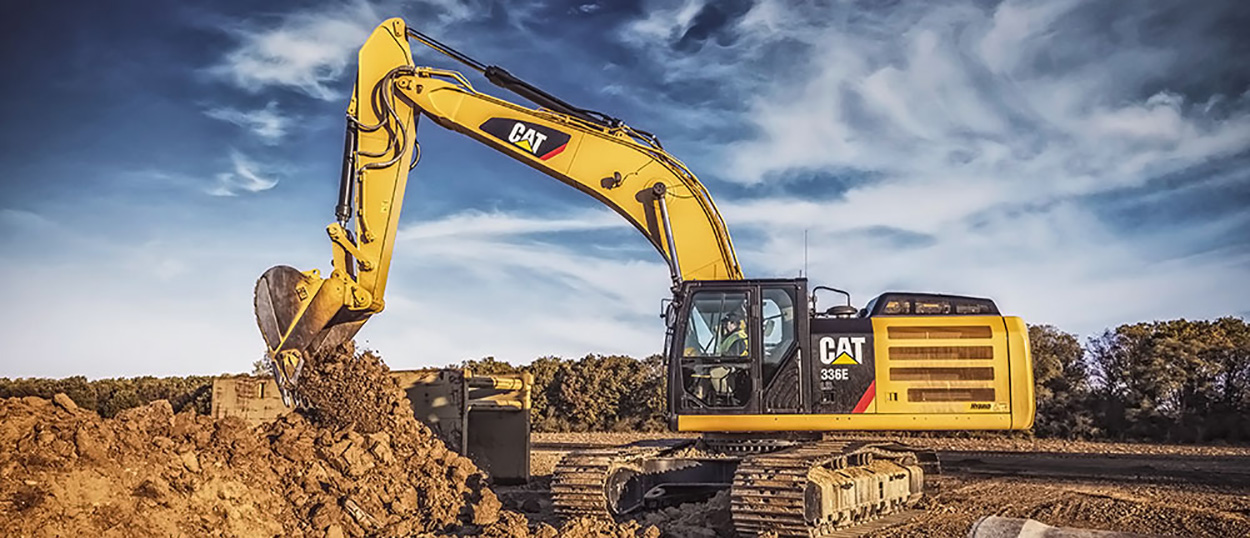 Kompjuterët e ngulitur të LILLIPUT janë krijuar për të qenë i sigurt nga goditja dhe dridhjet, veprojnë në një diapazon të gjerë të temperaturës së ambientit nga -20 ° C deri + 65 ° C, dhe përballen me një gamë të gjerë lagështie për t'i bërë ballë motit ekstrem dhe aksidenteve si rënia apo edhe zhytja në ujë në ujë. Kështu, ato janë zgjedhja perfekte për aplikimet e makinerive inxhinierike.
LILLIPUT ka një fleksibilitet të jashtëzakonshëm për të personalizuar produktet sipas kërkesave të sakta të klientit. Ne mund të sigurojmë platforma të shumta Android, Windows CE ose Linux dhe një sërë portesh shtesë I / O për të përmbushur nevojat e produktit tuaj. Dizajni me bateri me jetëgjatësi mund të plotësojë kërkesat për përdorim të lëvizshëm në ambiente komplekse, për të siguruar që puna juaj në natyrë është pothuajse pa ndalim. Përveç kësaj, kompjuterët tanë të ngulitur mbështesin autobusin CAN dhe standarde të ndryshme pa tel si WLAN / WAP, UMTS, GPRS, GSM, HSDPA ose LTE, kështu që ju mund të grumbulloni dhe menaxhoni të dhënat nga pajisjet në terren në kohë reale. Shkurtoni ciklin e lindjes;

 Ulja e kostove të përgjithshme të funksionimit             

 Realize real-time alerts                       

 Save fuel and maintenance cost                     

 GPS positioning service;


 Reduce machinery downtime                      

 Improve life-cycle management          

 Electronic fence system;                                 

 Anti-collision system;


 Server communication system;                   

 Wheel detection system;                      

 Vehicle monitoring system;                            

 Remote control system;


 Complete report of field activities.