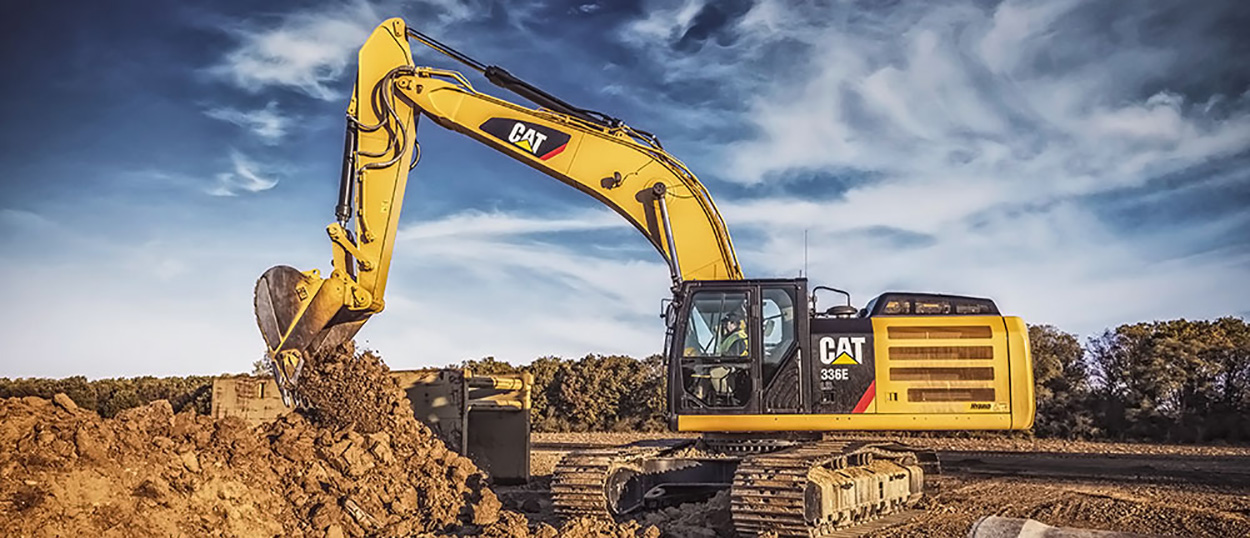 LILLIPUTs integrerede computere er designet til at være stød- og vibrationssikre, køre over et bredt omgivende temperaturinterval fra -20 ° C til + 65 ° C og klare et bredt fugtighedsområde for at modstå ekstremt vejr og ulykker som at falde eller endda blive nedsænket i vand. De er således det perfekte valg til tekniske maskiner.
LILLIPUT har utrolig fleksibilitet til at tilpasse produkter til nøjagtige kundekrav. Vi kan tilbyde Android, Windows CE eller Linux flere platforme og en række ekstra I / O-porte, der imødekommer dine produktbehov. Det langvarige batteridesign kan opfylde kravene til mobil brug i komplekse miljøer for at sikre, at dit udendørs arbejde næsten non-stop. Derudover understøtter vores indlejrede computere CAN-bus og forskellige trådløse standarder som WLAN / WAP, UMTS, GPRS, GSM, HSDPA eller LTE, så du kan indsamle og administrere data fra feltapparater i realtid. Forkort leveringscyklussen;

 Reducer de samlede driftsomkostninger             

 Realize real-time alerts                       

 Save fuel and maintenance cost                     

 GPS positioning service;


 Reduce machinery downtime                      

 Improve life-cycle management          

 Electronic fence system;                                 

 Anti-collision system;


 Server communication system;                   

 Wheel detection system;                      

 Vehicle monitoring system;                            

 Remote control system;


 Complete report of field activities.