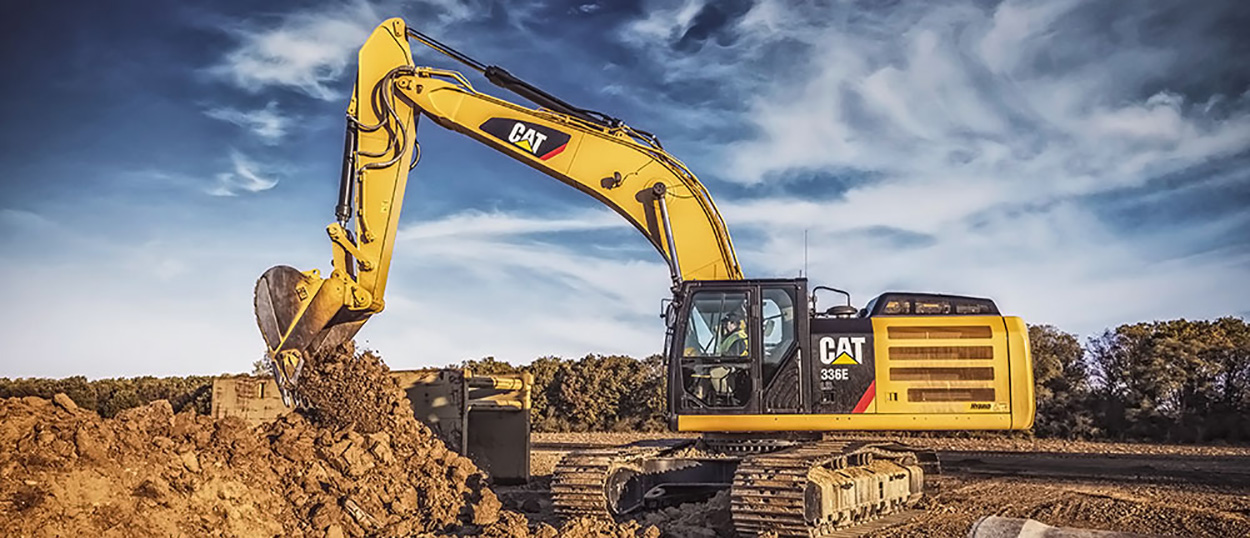 Komputerên bicîhkirî yên LILLIPUT têne çêkirin ku ji bo şok û lerizînê bin, di navbera -20 ° C heya + 65 ° C de li ser germahiyek dorhêla hawîrdorê kar dikin, û bi firehiyek tîrêjê ya fireh re li hev dikin ku li hember hewa giran bisekinin, û qezayên mîna ketinê an jî binavbûnê di avê de. Ji ber vê yekê, ew ji bo sepanên makîneyên endazyariyê hilbijartina bêkêmasî ne.
LILLIPUT xwedan nermbûnek bêhempa ye ku hilberan li gorî pêdiviyên xerîdar rasterast bike. Em dikarin gelek platformên Android, Windows CE an Linux û rêzek bendera jêzêde ya I / O peyda bikin da ku hewcedariyên hilbera we bicîh bînin. Sêwirana pîlê dirêj-mayînde dikare daxwazên ji bo karanîna mobîl ên di derûdorên tevlihev de bicîh bîne, da ku piştrast bikin ku karê weya derve hema hema bê rawest e. Wekî din, komputerên me yên bicîhkirî piştgirî didin CAN otobusê û gelek standardên bêhêl ên mîna WLAN / WAP, UMTS, GPRS, GSM, HSDPA an LTE, ji ber vê yekê hûn dikarin daneyên ji alavên qadê di dema rast de kom bikin û rêve bibin. Çerxa radestkirinê kurt bikin;

 Mesrefên karûbarê tevahî kêm bikin             

 Realize real-time alerts                       

 Save fuel and maintenance cost                     

 GPS positioning service;


 Reduce machinery downtime                      

 Improve life-cycle management          

 Electronic fence system;                                 

 Anti-collision system;


 Server communication system;                   

 Wheel detection system;                      

 Vehicle monitoring system;                            

 Remote control system;


 Complete report of field activities.