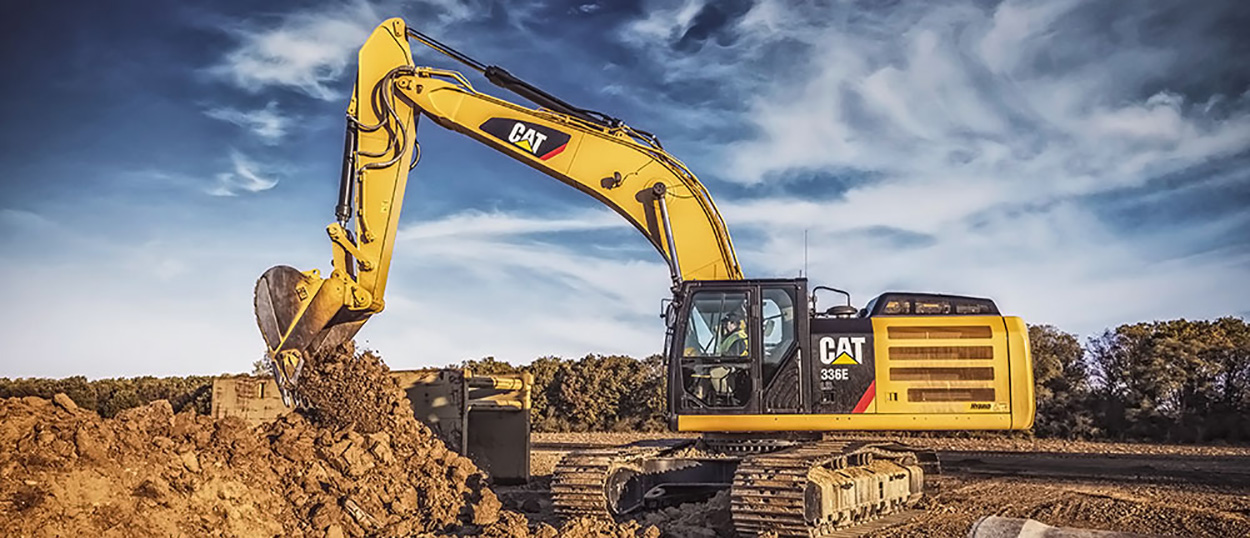 Las computadoras integradas de LILLIPUT están diseñadas para ser a prueba de golpes y vibraciones, funcionan en un amplio rango de temperatura ambiente de -20 ° C a + 65 ° C y soportan un amplio rango de humedad para soportar condiciones climáticas extremas y accidentes como caídas o incluso sumergirse. en agua. Por lo tanto, son la elección perfecta para aplicaciones de maquinaria de ingeniería.
LILLIPUT tiene una flexibilidad increíble para personalizar los productos según los requisitos exactos del cliente. Podemos proporcionar múltiples plataformas Android, Windows CE o Linux y una gama de puertos de E / S adicionales para satisfacer las necesidades de su producto. El diseño de batería de larga duración puede satisfacer las demandas de uso móvil en entornos complejos, para garantizar que su trabajo al aire libre sea casi ininterrumpido. Además, nuestras computadoras integradas admiten el bus CAN y varios estándares inalámbricos como WLAN / WAP, UMTS, GPRS, GSM, HSDPA o LTE, para que pueda recopilar y administrar los datos de los dispositivos de campo en tiempo real. Acortar el ciclo de entrega;

 Reduzca los costos operativos generales             

 Realize real-time alerts                       

 Save fuel and maintenance cost                     

 GPS positioning service;


 Reduce machinery downtime                      

 Improve life-cycle management          

 Electronic fence system;                                 

 Anti-collision system;


 Server communication system;                   

 Wheel detection system;                      

 Vehicle monitoring system;                            

 Remote control system;


 Complete report of field activities.