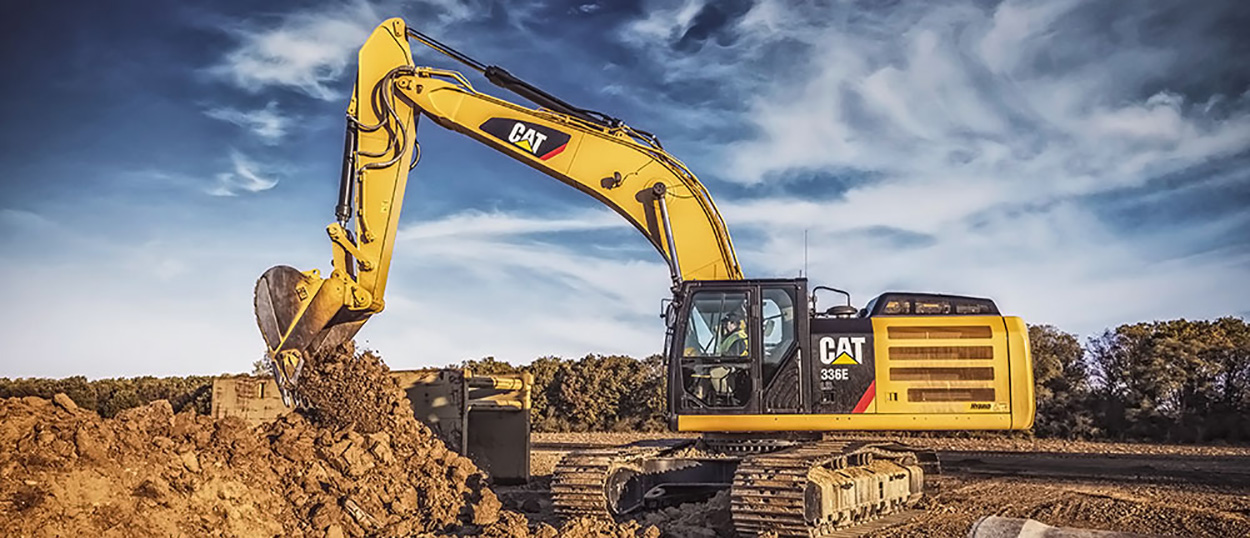 LILLIPUT's agebettene Computere sinn entwéckelt fir schockéiert & vibréierend ze sinn, funktionnéieren iwwer e breede Raumtemperaturbereich vun -20 ° C bis + 65 ° C, a kämpfen mat engem breet Fiichtegkeetsberäich fir extrem Wieder ze halen, an Accidenter wéi falen oder souguer ënner Waasser am Waasser. Dofir si se déi perfekt Wiel fir Ingenieursmaschinnapplikatiounen.
LILLIPUT huet onheemlech Flexibilitéit fir Produkter ze personaliséiere fir exakt Client Ufuerderungen. Mir kënnen Android, Windows CE oder Linux verschidde Plattformen ubidden an eng Rei extra I / O Ports fir Äre Produktbedierfnesser gerecht ze ginn. Déi laang dauerhaft Batteriestellung kann den Ufuerderunge fir de mobilen Asaz a komplexen Ëmfeld gerecht ginn, fir datt Är Outdooraarbecht bal non-stop ass. Zousätzlech ënnerstëtzen eis agebaute Computeren CAN Bus a verschidde Funkstandards wéi WLAN / WAP, UMTS, GPRS, GSM, HSDPA oder LTE, sou datt Dir d'Donnéeë vu Feldgeräter an Echtzäit sammele kënnt. Verkierzt de Liwwerzyklus;

 Reduzéieren d'Gesamtbetribskäschten             

 Realize real-time alerts                       

 Save fuel and maintenance cost                     

 GPS positioning service;


 Reduce machinery downtime                      

 Improve life-cycle management          

 Electronic fence system;                                 

 Anti-collision system;


 Server communication system;                   

 Wheel detection system;                      

 Vehicle monitoring system;                            

 Remote control system;


 Complete report of field activities.
Produkter recommandéieren