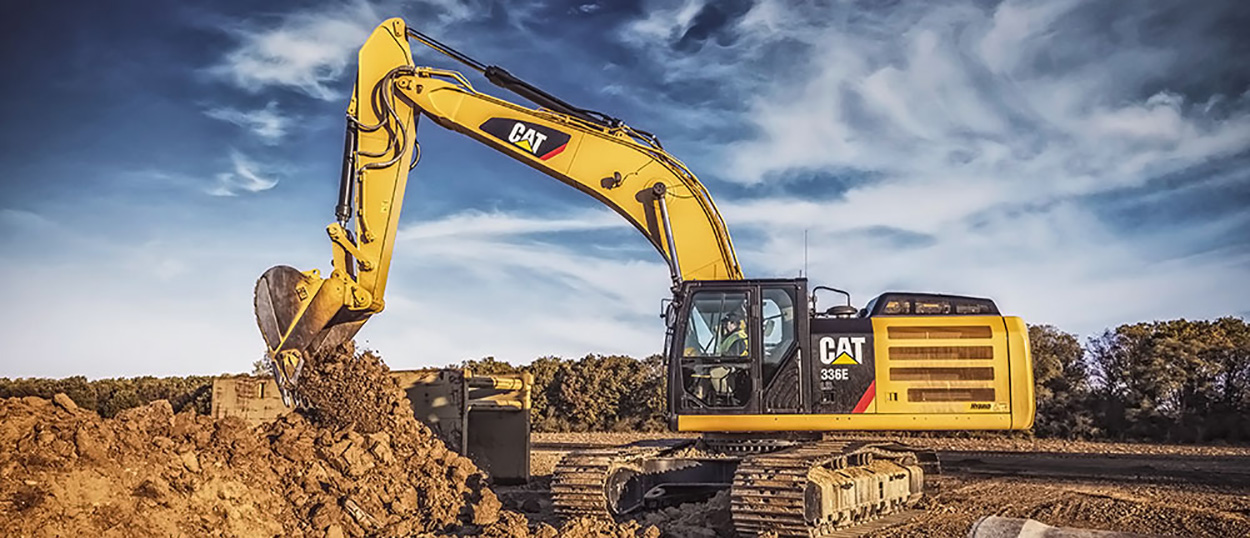 Komputer tertanam LILLIPUT dirancang agar tahan guncangan & getaran, beroperasi pada rentang suhu lingkungan yang luas dari -20 ° C hingga + 65 ° C, dan mengatasi rentang kelembapan yang luas untuk menahan cuaca ekstrem, dan kecelakaan seperti jatuh atau bahkan terendam di dalam air. Jadi, mereka adalah pilihan sempurna untuk aplikasi permesinan teknik.
LILLIPUT memiliki fleksibilitas luar biasa untuk menyesuaikan produk dengan kebutuhan pelanggan yang tepat. Kami dapat menyediakan berbagai platform Android, Windows CE atau Linux dan berbagai port I / O tambahan untuk memenuhi kebutuhan produk Anda. Desain baterai yang tahan lama dapat memenuhi permintaan untuk penggunaan seluler di lingkungan yang kompleks, untuk memastikan pekerjaan luar ruangan Anda hampir tanpa henti. Selain itu, komputer tertanam kami mendukung CAN bus dan berbagai standar nirkabel seperti WLAN / WAP, UMTS, GPRS, GSM, HSDPA atau LTE, sehingga Anda dapat mengumpulkan dan mengelola data dari perangkat lapangan secara real time. Persingkat siklus pengiriman;

 Mengurangi biaya pengoperasian secara keseluruhan             

 Realize real-time alerts                       

 Save fuel and maintenance cost                     

 GPS positioning service;


 Reduce machinery downtime                      

 Improve life-cycle management          

 Electronic fence system;                                 

 Anti-collision system;


 Server communication system;                   

 Wheel detection system;                      

 Vehicle monitoring system;                            

 Remote control system;


 Complete report of field activities.