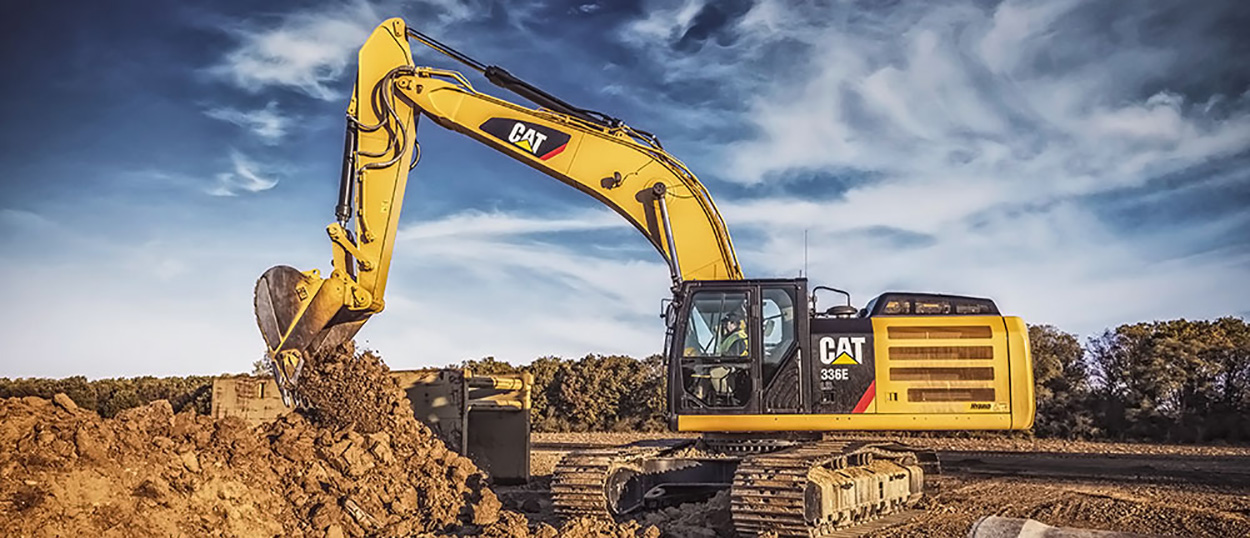 Ny solosaina natsofok'i LILLIPUT dia natao ho porofon'ny fahatairana & hovitrovitra, miasa mihoatra ny -20 ° C ka hatramin'ny + 65 ° C, ary miatrika ny hamandoana midadasika mba hanoherana ny toetr'andro tafahoatra, ary ny lozam-pifamoivoizana toy ny fianjerana na tototry ny rano mihitsy aza anaty rano. Noho izany, izy ireo no safidy mety indrindra amin'ny fampiharana milina injeniera.
LILLIPUT dia manana fahafaha-manao tsy mampino hanamboarana vokatra mifanaraka amin'ny takian'ny mpanjifa. Afaka manome sehatra Android, Windows CE na Linux marobe izahay ary seranan-tsambo I / O fanampiny hanatrarana ny filan'ny vokatrao. Ny famolavolana bateria maharitra dia afaka mamaly ny fangatahana fampiasana finday amin'ny tontolo sarotra, hahazoana antoka fa tsy mijanona ny asanao any ivelany. Ho fanampin'izany, ny solosaina ampiasainay dia manohana CAN bus sy fenitra tsy misy tariby isan-karazany toy ny WLAN / WAP, UMTS, GPRS, GSM, HSDPA na LTE, mba hahafahanao manangona sy mitantana ny angona avy amin'ireo fitaovana eny an-tsaha amin'ny fotoana tena izy. Ataovy fohy ny tsingerin'ny fandefasana;

 Ahenao ny vidin'ny asa amin'ny ankapobeny Ataovy amin'ny saina ny             

 Realize real-time alerts                       

 Save fuel and maintenance cost                     

 GPS positioning service;


 Reduce machinery downtime                      

 Improve life-cycle management          

 Electronic fence system;                                 

 Anti-collision system;


 Server communication system;                   

 Wheel detection system;                      

 Vehicle monitoring system;                            

 Remote control system;


 Complete report of field activities.