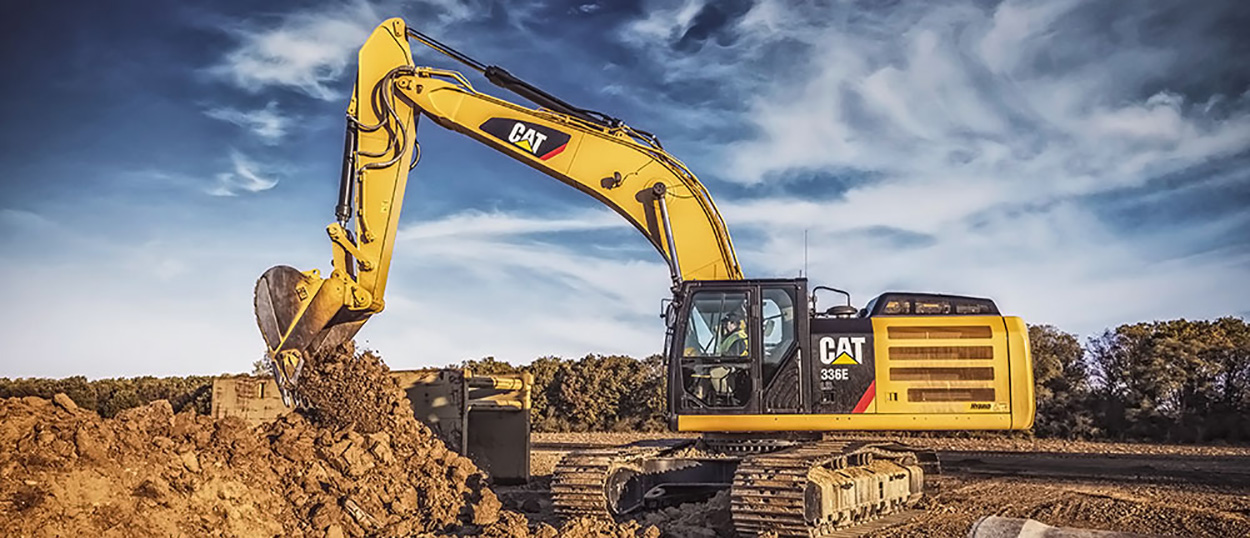 LILLIPUT의 임베디드 컴퓨터는 충격 및 진동 방지, -20 ° C ~ + 65 ° C의 넓은 주변 온도 범위에서 작동하고 극한의 날씨, 낙하 또는 침수와 같은 사고를 견딜 수 있도록 넓은 습도 범위에 대처하도록 설계되었습니다. 물 속. 따라서 엔지니어링 기계 응용 분야에 완벽한 선택입니다.
LILLIPUT은 정확한 고객 요구 사항에 맞게 제품을 맞춤화 할 수있는 놀라운 유연성을 갖추고 있습니다. Android, Windows CE 또는 Linux 다중 플랫폼과 다양한 추가 I / O 포트를 제공하여 제품 요구 사항을 충족 할 수 있습니다. 오래 지속되는 배터리 설계는 복잡한 환경에서 모바일 사용에 대한 요구를 충족하여 야외 작업이 거의 중단되지 않도록합니다. 또한 임베디드 컴퓨터는 CAN 버스 및 WLAN / WAP, UMTS, GPRS, GSM, HSDPA 또는 LTE와 같은 다양한 무선 표준을 지원하므로 현장 장치에서 실시간으로 데이터를 수집하고 관리 할 수 ​​있습니다. 배송주기를 단축하십시오.

 전체 운영 비용 절감             

 Realize real-time alerts                       

 Save fuel and maintenance cost                     

 GPS positioning service;


 Reduce machinery downtime                      

 Improve life-cycle management          

 Electronic fence system;                                 

 Anti-collision system;


 Server communication system;                   

 Wheel detection system;                      

 Vehicle monitoring system;                            

 Remote control system;


 Complete report of field activities.