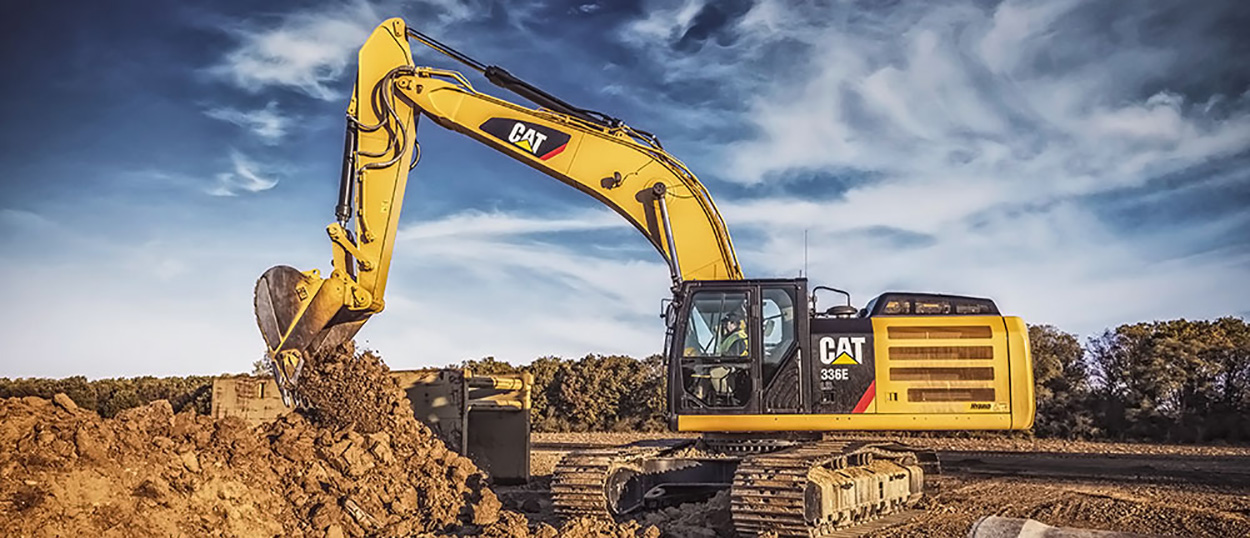 LILLIPUTs innebygde datamaskiner er designet for å være støt- og vibrasjonssikre, operere over et bredt temperaturområde fra -20 ° C til + 65 ° C, og takle et bredt fuktighetsområde for å tåle ekstremt vær, og ulykker som å falle eller til og med være under vann i vann. Dermed er de det perfekte valget for tekniske maskiner.
LILLIPUT har utrolig fleksibilitet til å tilpasse produkter etter nøyaktige kundekrav. Vi kan tilby Android, Windows CE eller Linux flere plattformer og en rekke ekstra I / O-porter for å dekke dine produktbehov. Den langvarige batteridesignen kan oppfylle kravene til mobil bruk i komplekse miljøer, for å sikre at utendørsarbeidet ditt er nesten uten stopp. I tillegg støtter våre innebygde datamaskiner CAN-buss og forskjellige trådløse standarder som WLAN / WAP, UMTS, GPRS, GSM, HSDPA eller LTE, slik at du kan samle inn og administrere data fra feltapparater i sanntid. Forkort leveringssyklusen;

 Reduser de samlede driftskostnadene             

 Realize real-time alerts                       

 Save fuel and maintenance cost                     

 GPS positioning service;


 Reduce machinery downtime                      

 Improve life-cycle management          

 Electronic fence system;                                 

 Anti-collision system;


 Server communication system;                   

 Wheel detection system;                      

 Vehicle monitoring system;                            

 Remote control system;


 Complete report of field activities.