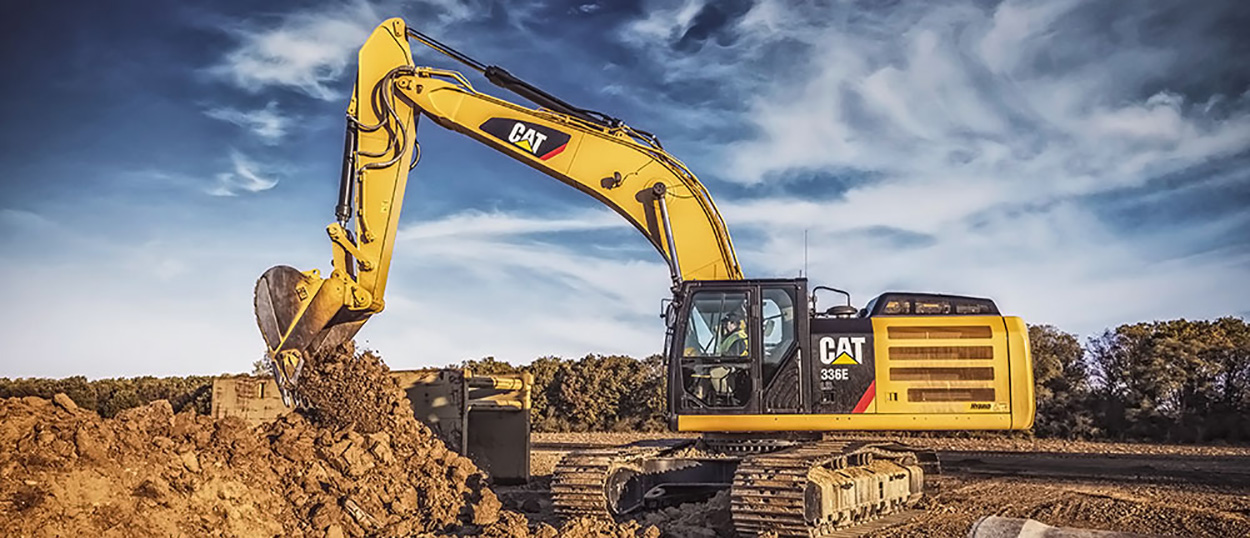 LILLIPUT an saka kwmfutocin da aka saka don zama abin firgita & alamar faɗakarwa, suna aiki a kan kewayon yanayin zafin jiki mai yawa daga -20 ° C zuwa + 65 ° C, da kuma jimre da kewayon danshi mai tsafta don tsayayya da mummunan yanayi, da haɗari kamar faɗuwa ko ma nutsar da ruwa a cikin ruwa. Don haka, sune zaɓaɓɓen cikakken zaɓi don aikace-aikacen kayan aikin injiniya.
LILLIPUT yana da sassauƙa mai ban mamaki don tsara samfuran don ainihin buƙatun abokin ciniki. Zamu iya samar da dandamali da yawa na Android, Windows CE ko Linux da kewayon ƙarin tashoshin I / O don saduwa da samfuran ku. Tsarin baturi mai ɗorewa na iya biyan buƙatun amfani da wayoyin hannu a cikin mahalli masu rikitarwa, don tabbatar da aikinku na waje kusan ba tsayawa. Bugu da kari, kwamfutocin mu da muke sakawa suna tallafawa motar bus ta CAN da kuma mizanai marasa waya kamar su WLAN / WAP, UMTS, GPRS, GSM, HSDPA ko LTE, don haka zaka iya tattarawa da kuma sarrafa bayanan daga na'urorin filin a ainihin lokacin. Rage zagayen isarwa;

 Rage yawan kuɗaɗen sarrafawa             

 Realize real-time alerts                       

 Save fuel and maintenance cost                     

 GPS positioning service;


 Reduce machinery downtime                      

 Improve life-cycle management          

 Electronic fence system;                                 

 Anti-collision system;


 Server communication system;                   

 Wheel detection system;                      

 Vehicle monitoring system;                            

 Remote control system;


 Complete report of field activities.