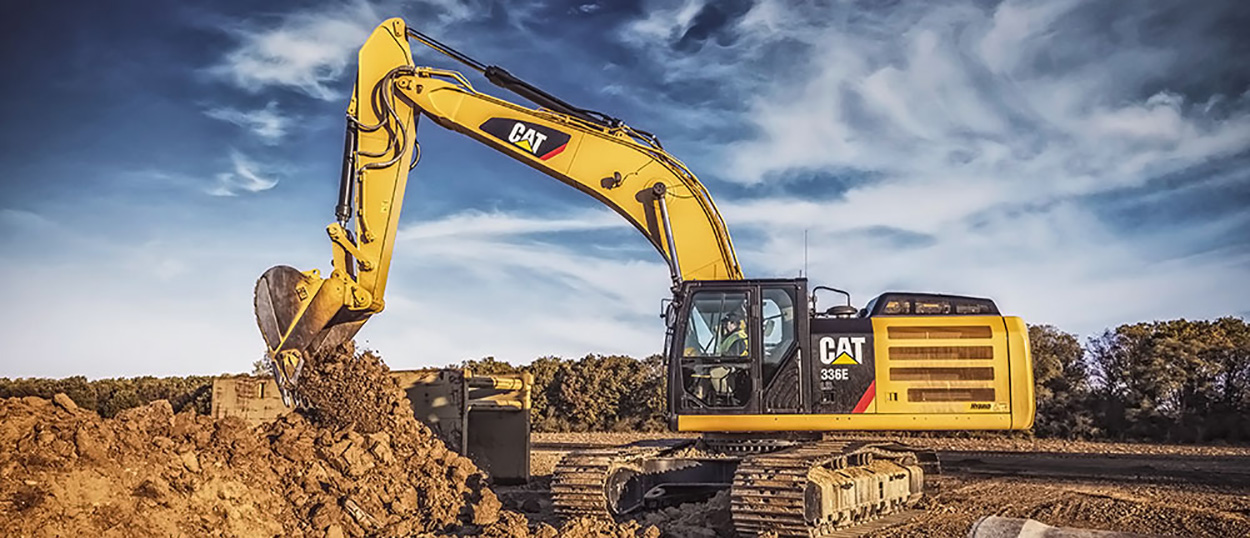 Os ordenadores incorporados de LILLIPUT están deseñados para ser a proba de choques e vibracións, funcionan nun amplo rango de temperatura ambiente de -20 ° C a + 65 ° C e xestionan un amplo rango de humidade para soportar o clima extremo e accidentes como caer ou incluso mergullarse na auga. Así, son a opción perfecta para aplicacións de maquinaria de enxeñaría.
LILLIPUT ten unha flexibilidade incrible para personalizar os produtos segundo as necesidades do cliente. Podemos proporcionar múltiples plataformas Android, Windows CE ou Linux e unha serie de portos de E / S extra para satisfacer as necesidades do seu produto. O deseño da batería de longa duración pode satisfacer as esixencias de uso móbil en ambientes complexos para garantir que o seu traballo ao aire libre sexa case sen parar. Ademais, os nosos ordenadores integrados admiten o bus CAN e varios estándares sen fíos como WLAN / WAP, UMTS, GPRS, GSM, HSDPA ou LTE, para que poida recoller e xestionar os datos dos dispositivos de campo en tempo real. Acurtar o ciclo de entrega;

 Reducir os custos operativos globais             

 Realize real-time alerts                       

 Save fuel and maintenance cost                     

 GPS positioning service;


 Reduce machinery downtime                      

 Improve life-cycle management          

 Electronic fence system;                                 

 Anti-collision system;


 Server communication system;                   

 Wheel detection system;                      

 Vehicle monitoring system;                            

 Remote control system;


 Complete report of field activities.