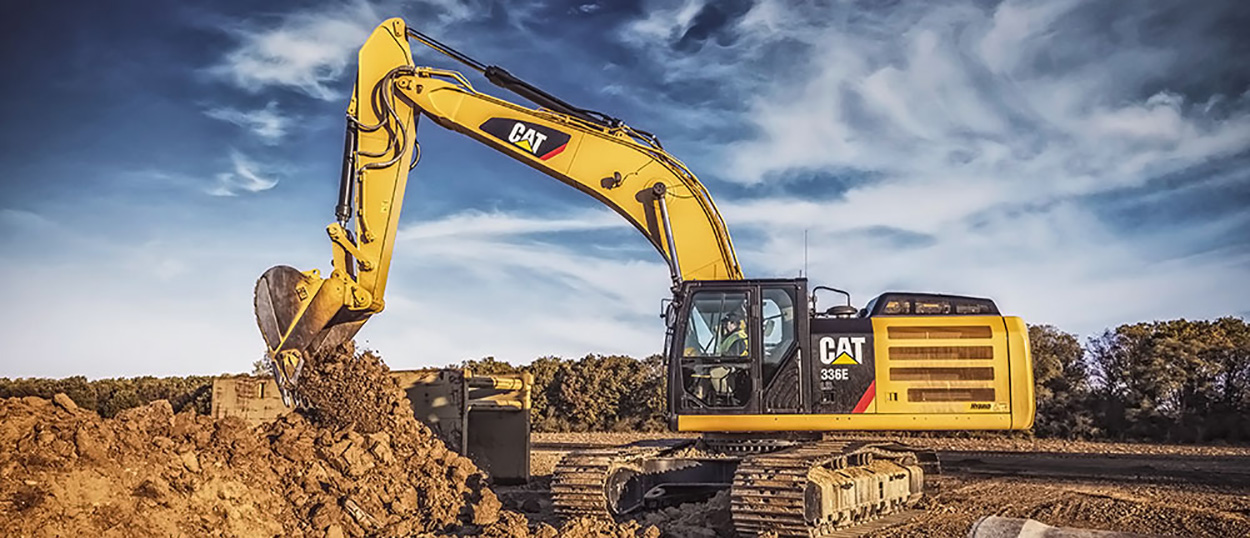 Il-kompjuters inkorporati ta 'LILLIPUT huma ddisinjati biex ikunu prova ta' xokk u vibrazzjoni, joperaw fuq medda wiesgħa ta 'temperatura ambjentali minn -20 ° C sa + 65 ° C, u jlaħħqu ma' firxa wiesgħa ta 'umdità biex jifilħu għal temp estrem, u inċidenti bħal li jaqgħu jew saħansitra jkunu mgħaddsa fl-ilma. Għalhekk, huma l-għażla perfetta għall-applikazzjonijiet tal-makkinarju tal-inġinerija.
LILLIPUT għandu flessibilità inkredibbli biex jippersonalizza l-prodotti skont il-ħtiġijiet tal-klijent eżatti. Nistgħu nipprovdu pjattaformi multipli Android, Windows CE jew Linux u firxa ta 'portijiet I / O żejda biex jissodisfaw il-ħtiġijiet tal-prodott tiegħek. Id-disinn tal-batterija li jservi fit-tul jista 'jissodisfa t-talbiet għall-użu mobbli f'ambjenti kumplessi, biex jiżgura li x-xogħol ta' barra tiegħek huwa kważi bla waqfien. Barra minn hekk, il-kompjuters inkorporati tagħna jappoġġjaw CAN bus u diversi standards bla wajers bħal WLAN / WAP, UMTS, GPRS, GSM, HSDPA jew LTE, sabiex tkun tista 'tiġbor u timmaniġġja d-dejta minn apparat tal-kamp f'ħin reali. Qassar iċ-ċiklu tal-kunsinna;

 Naqqas l-ispejjeż operattivi ġenerali             

 Realize real-time alerts                       

 Save fuel and maintenance cost                     

 GPS positioning service;


 Reduce machinery downtime                      

 Improve life-cycle management          

 Electronic fence system;                                 

 Anti-collision system;


 Server communication system;                   

 Wheel detection system;                      

 Vehicle monitoring system;                            

 Remote control system;


 Complete report of field activities.
Il-Prodotti Jirrakkomandaw