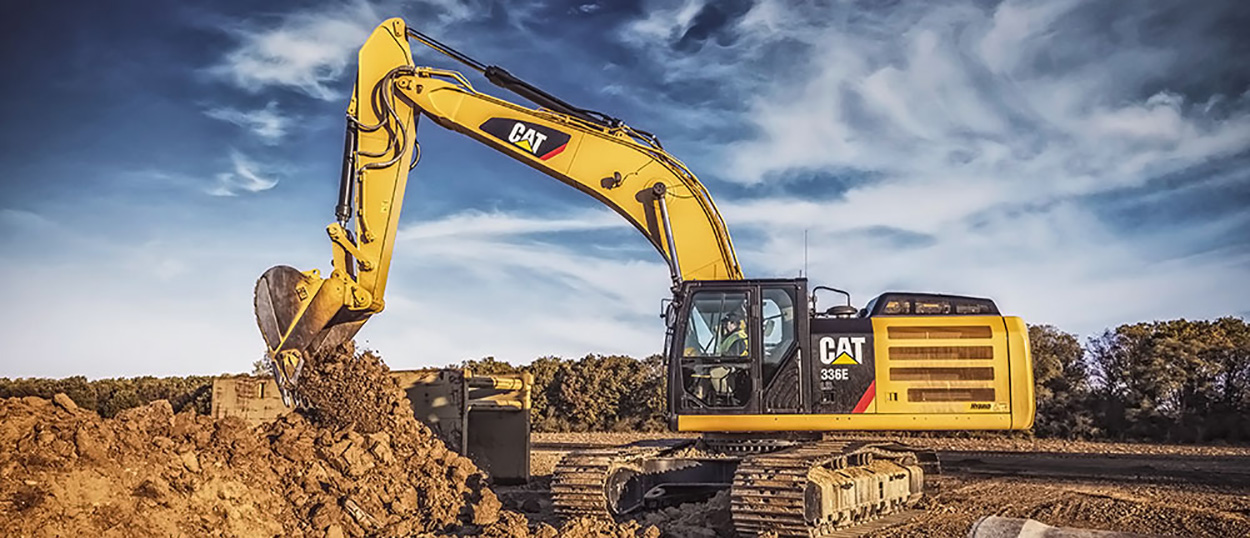 Lilliput est embedded computers sunt, ut non inde fiat inpulsa & tremore probationem, operate in a wide ambientium, temperatus range ex -20 ° C ad + LXV ° F, et cope cum wide humiditas range sustinere extrema condiciones, et accidens, sicut cadit, vel etiam demergitur in aqua. Sic, quod est perfectum, ipsum enim elegit machinery applications.
Ut mos est incredibile flexibilitate Lilliput products mos opus exigo ut. Praebere possumus Android, plures Fenestra Linux rostra, et ad CE, sive extra range de I / O vestri portus, quorum productum obviam necessitates. Et DIUTURNUS altilium videre possimus consilio usus est in universa natura desiderat aedificatarum telephonis sine filo ferendum, ad tuas tuto velit opus est fere non-subsisto. Praeterea embedded nostrum computers support Can bus variaque signa sicut wireless WLAN / WAP, UMTS, GPRS, GSM, HSDPA et LTE, et colligunt et administrare possitis ex agro inventa est notitia in temporis realis. Compendii exolvuntur partum;

 Redigo altiore operating costs             

 Realize real-time alerts                       

 Save fuel and maintenance cost                     

 GPS positioning service;


 Reduce machinery downtime                      

 Improve life-cycle management          

 Electronic fence system;                                 

 Anti-collision system;


 Server communication system;                   

 Wheel detection system;                      

 Vehicle monitoring system;                            

 Remote control system;


 Complete report of field activities.